Here are the Top Ten Books I Wouldn't Mind seeing under the tree this year.
A Knight of the Seven Kingdoms
.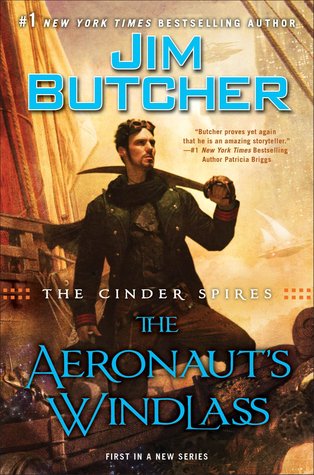 The Aeronaut's Windlass
A Sliver of Stardust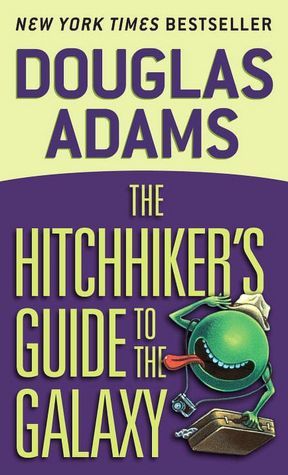 The Hitchhiker's Guide I've never read this and I've been meaning to, so the new year seems like a great time to do it.
The Restaurant at the end of the Universe
because I'm pretty sure that after reading the first one I may want to jump right into the next one.
This isn't a book (well it is, but...) but I liked this movie and wouldn't mind having the DVD.
I've heard good things about this one.
Black Widow Forever Red
Death Wears A Mask
Alex and Ada