Cover Characteristics is a meme by
Sugar and Snark
- every week a characteristic is selected and we post 5 books with that week's theme.
This week's theme- Best Covers of Books
Sugar and Snark are on break for the next two weeks so we're doing a freebie. So... below are the covers I liked the most this year, or I just thought were really effective. As I went through my books I realized there weren't a TON of covers I liked, many were just okay, and some of these already showed up on my Top Ten books of the year post- but having said that, some of these I'm quite fond of.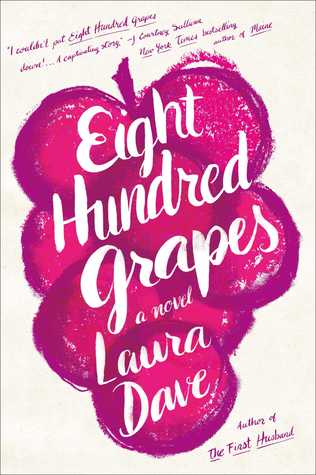 So... which is my favorite? Tough call. I think these three might be my faves... and if I had to go with one, I'd say Time Salvager. Maybe. Or The Blue... depending on when you ask me. :)
Honorable mention goes to this one- I like this one because it's a rainy, neon- drenched dystopian scene- it makes me want to know more.