Top Ten Tuesday is a weekly feature hosted by
That Artsy Reader Girl
. Each week a new Top Ten list will be posted. Everyone is welcome to join. Link back so everyone can check out other bloggers' lists. It's a fun way to get to know fellow bloggers.
This week is authors I've read the most books by. I'm gonna tweak this to just be authors I've read multiple books by, since I don't feel like thinking that hard and honestly, I don't even know offhand who I've read the most by.
I've read a surprising number of Armstrong's books now, mostly the Rockton series but also a couple standalones.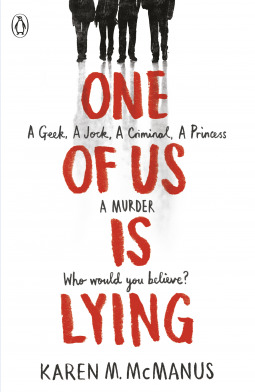 I seem to be devouring whatever she puts out!
Franklin Dixon- who was really a bunch of writers for the Stratemeyer group who did the Hardy Boys and Nancy Drew books. Devoured these as a kid!
Martin of course!
Jessica Khoury- I've enjoyed everything of hers that I've read.
Ditto with Lisa Jewell.
I read a lot of Alexander's mysteries a few years ago.
Edgar Rice Burroughs- I read a TON of his stuff as a kid, mainly the John Carter of Mars and Tarzan stuff.
Lin Carter! Just like Burroughs, as a kid I read lots of his planetary adventure stories.