Game of Thrones has so much to offer in terms of life lessons. I mean think about it- can one imagine a more dangerous world, given Martin's penchant for sparing no one? So I thought I'd share some insights I've gleaned from my read- through of the books- and at the tail end I'll even share some thoughts on the new book Fire and Blood. How cool is THAT?
Don't be smallfolk
Seriously... the smallfolk always suffer.
Avoid the riverlands
Don't eat anything brown in a bowl in King's Landing
Dragonstone is the bomb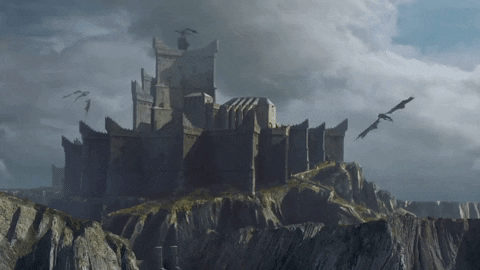 Seriously Dragonstone has it all- a badass fortress, dragons (in Fire and Blood there were dragons all over the place), and... dragon eggs in volcanic caves. I mean okay the island is a bit dreary, but still... considering how badly things go when there's war, I think being isolated on Dragonstone might be a good thing?
The Mormonts produce badass women
Keep your direwolf close at all times!
When a Faceless Man offers you three kills, choose wisely
Dragons are not to be trifled with.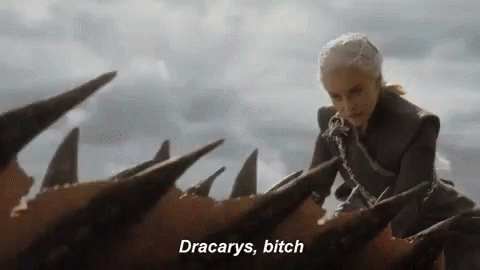 If you're nobility beware of ambitious Sparrows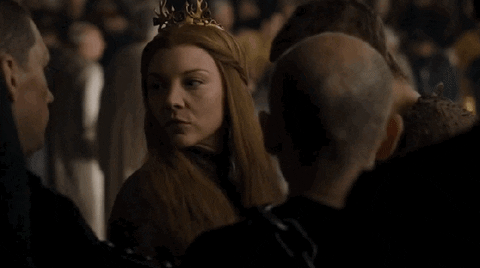 Happy endings are rare! Cherish 'em!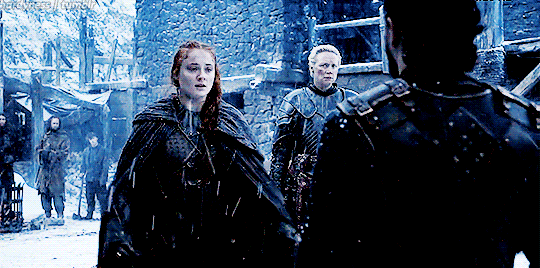 BONUS
I recently finished Fire & Blood and thought I'd share a few things I learned from that as well. Caution for spoilers.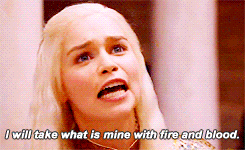 1) Alysanne's dragon wouldn't fly north of the Wall
2 Are we going to see krakens (or a monstrous kraken) appear? There are several references to them in F & B.
3) There are a lot of parallels between the F & B history and modern events- the debate over incest amongst the Targs (and now Lannisters), the faith rebellions, and- the Pact of Ice and Fire presaging the same happening at the end of the saga?
4) Martin seems to use the Faith as a convenient means of disrupting the nobility, when most of the time the smallfolk and the Faith are pretty subservient. Not convincing
.
5) A Jeyne Westerling actually appears in the early years of the Targaryen reign, as one of the wives of Maegor the Cruel. Really? Is this a hint that Jeyne Westerling (the modern one) still has a role to play?
6) We get a lot of info about the reign of Jaehaerys and Alysanne, and in spite of incest I found myself pulling for them?
7) This might be way out there but is there a nod to C.S.Lewis in Fire and Blood? At one point an expedition is mounted where several islands are found and Eustace Hightower is one of the people on the expedition. Is this a Voyage of the Dawn Treader reference?
8) Justice in Westeros is whacked, and this was true under the Targs as well.
9) Did the dragon Vermax really leave dragon eggs at Winterfell?
10) Sometimes there just are no good guys, you know?