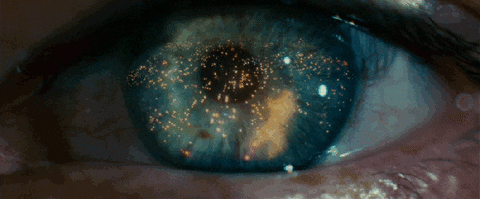 So... 2019. The year Blade Runner was set in. A dystopian view of the future, to be sure, but... it's now the present, not the future. Yes 2019 is here and compared to Blade Runner things aren't that bad? Although we don't have off world colonies or flying cars. But we're also in a place where climate change is ignored and ignorance is celebrated in America. So are we in a worse dystopia than Blade Runner? For all the environmental destruction and bleak living conditions, the 2019 of Blade Runner is a lot more advanced. So let's take a look at what Blade Runner predicted- as well as a few other dystopian futures.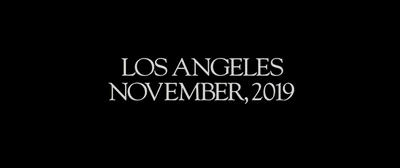 Off world colonies
Flying cars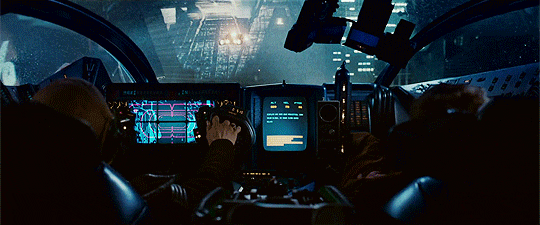 Replicants
Or androids, sentient robots, whatever. I mean this could be a mixed bag, obviously, but I thought we'd be a little farther along. Now whether we
should be making artificial people or not...
Custom made eyes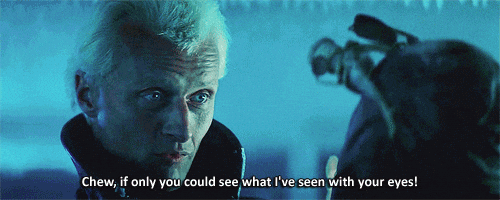 Here's a nice look at LA in 2019... courtesy of Blade Runner!
On the plus side there are some things it's good not to have.
Skynet.
Here Kyle Reese helpfully explains.
Or even more ridiculously, at least New York City isn't a prison.
So maybe it's a good thing 2019 isn't like Blade Runner. What do you think?