It's Monday! What Are You Reading is hosted by Book Date
Happy New Year! Wow- the first Sunday post of 2019. Crazy huh? I hope everybody had a fun and festive start to the new year! I was thinking a week or so ago that 2019 was the year that Blade Runner was set in- and that got me thinking about where we are today. That was the subject of a post last week- and again it would be weird to watch Blade Runner now that it is 2019.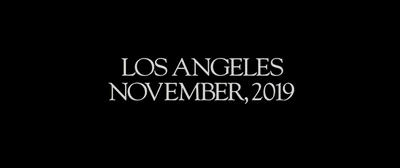 Sign ups are ongoing for The Bookish Games BYOC (Bring Your Own Character) edition. I think I have to sit this one out but if you've ever wanted to play- now might be the time!
UPDATED okay I guess sign ups are over on the 5th. I'm doing the Spectator Chat this time due to the time requirements but looking forward to all the craziness.
Movies That Suck will return with One Million Years BC! Probably later in January. And this was a big week on the blog- I posted an End of the Year tag, a Favorite Posts of 2018 and a peek at 2019- Where's The Dystopia?