So here's a midweek round up of what I'm reading watching, etc. Plus Can't Wait Wednesday, hosted by Wishful endings. So sit back, raise a cuppa, and see what's new! And share what you're up to.
This week my Can't Wait pick is Watching You - which is already out, but I'm so backlogged on new releases that I still need to get it. So it's getting the CWW this week!
What I'm Reading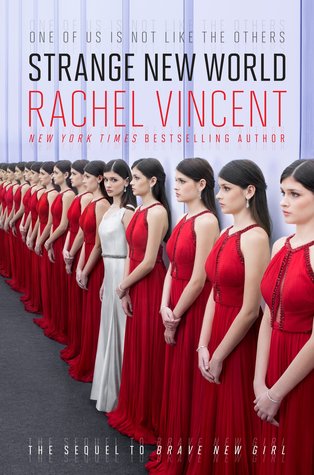 What I'm Watching
Listening
Misc Stuff
This week Movies That Suck (?) will feature Big Trouble in Little China!!!