Top Ten Tuesday is a weekly feature hosted by
The Artsy reader Girl
. Each week a new Top Ten list will be posted. Everyone is welcome to join. Link back so everyone can check out other bloggers' lists. It's a fun way to get to know fellow bloggers.
This week we are looking at books we'd mash together. This should be fun, and there will be some awesome combinations out there I imagine. I had fun with this one, but had to make some hard choices too! Here's my take.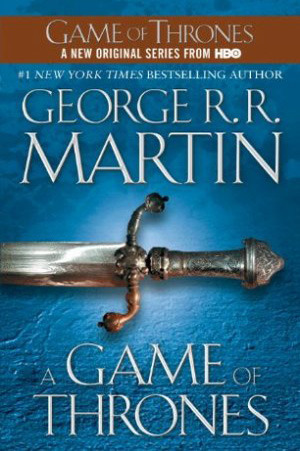 I almost feel sorry for Middle earth here. I mean don't get me wrong, M-E can be a rough place, but Westeros? That's a whole other animal.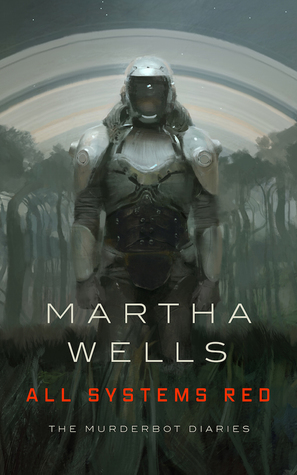 Can you imagine Murderbot in the Wayfarers universe?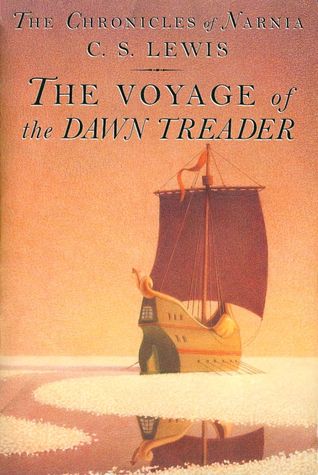 How about the rats of NIMH running around Narnia?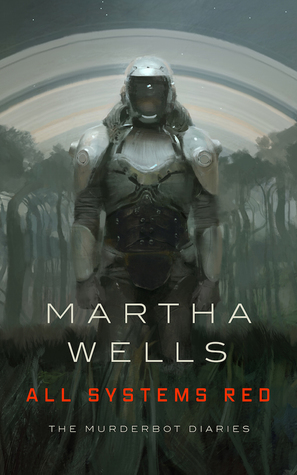 I'm gonna go with Murderbot again- this time in the Star Wars universe.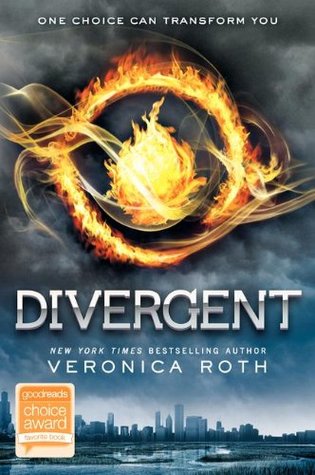 Katniss and Tris? What about Four? Love triangle!! Would Kat be Dauntless?
How about the X-Men and Suicide Squad? Would Logan and Harley get along?
If they can survive Piloria then Jurassic Park should be a breeze. Right?
I mean they could just join Clone Club at this point?
I don't even know how this would work- it'd probably be a mess.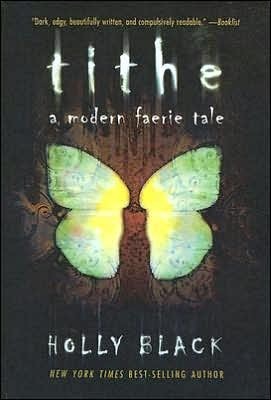 Could these be mashed together? Might be a trip.