I was tagged over at
This Dark Material
for this and I love posts like this, so I couldn't wait to do it! Thanks JJ!
A REALLY HYPED BOOK YOU ARE NOT INTERESTED IN READING?
I was initially pretty interested in this one but now I don't know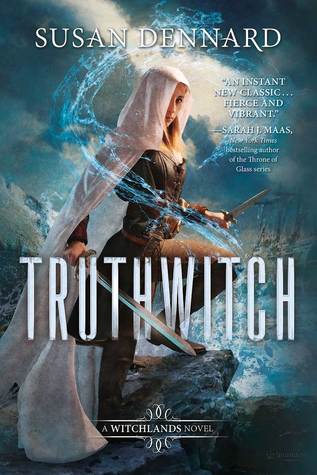 A SERIES YOU WON'T START/ WON'T BE FINISHING
I have Six of Crows on my Kindle and I won Crooked Kingdom in a giveaway, but when I started Crows I only got about hundred pages in? I guess I'm just not into heist stories??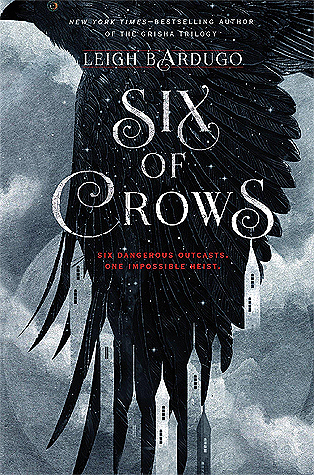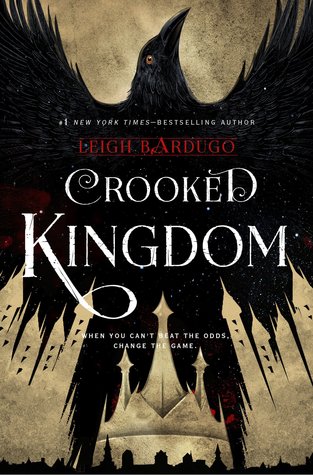 A CLASSIC THAT YOU ARE JUST NOT INTERESTED IN

That would be most of them, which sounds awful, but I've just never been a fan. Instead I'll share a few that I have enjoyed. Topping the list would probably be The Adventures of Tom Sawyer, the Odyssey and Huckleberry Finn. I would like to read The Count of Monte Cristo.
ANY GENRES YOU HAVE NEVER READ

I haven't read romantic suspense, or romance in general, although I like a good relationship in my books!
A BOOK ON YOUR SHELVES YOU WILL PROBABLY NEVER ACTUALLY READ
I mean I want to read this one, but it's been on my shelf for a while, and when I started it I stalled out. So I may try again, but it'll probably be a while?