Top Ten Tuesday is a weekly feature hosted by That Artsy Reader Girl.
Each week a new Top Ten list will be posted. Everyone is welcome to join. Link back so everyone can check out other bloggers' lists. It's a fun way to get to know fellow bloggers.
This week is Top Ten Books I decided to DNF too quickly? Okay I have some, sure. I don't DNF a LOT, but it happens. And sometimes I'm like- should I go back a second (or third) time? Here are some possibilities.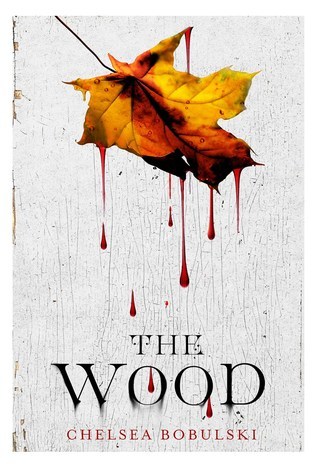 It's possible.
I need to give this another try.
Morning Glories- a needlessly convoluted comic series that still has a lot of potential. After stalling out around Vol. 5 I kind of want to retry?
I didn't so much DNF Runaways as stop reading them. Need to restart...
I had high hopes for this but never made it through. Still, I'd like to retry?
I would kinda like to finish this series too by Colleen Gleason.
I would like to finish- I dropped it about midway through.
Excalibur- The Cross Time Caper.
I didn't really DNF I just haven't started yet- I'm cheating- but whatever.