It's Monday! What Are You Reading is hosted by Book Date
Another cold week but at least it's not as bone- numbingly cold as it's been. It was a good reading week as well. I had my first 5 star read of the year- This Fallen Prey- and The Marriage Pact was pretty good too. I've been on quite the roll with good books, and I just saw this week that Love and Gelato has a sequel coming out as well. That was a nice surprise.
I'm still watching the Olympics, kind of sporadically. Mostly downhill and ski jumping. Frankly it's hard to watch with commercials and the selective way NBC presents them. Streaming online is clearly the way to go, but I don't have a subscription and of course you need one. I also saw Black Panther today and thought it was okay.
Last week I reviewed The Wolves of Winter and Bad Girls. Both were awesome. And this week I'll be sharing thoughts on This Fallen Prey. My review for What Alice Knew is upcoming also.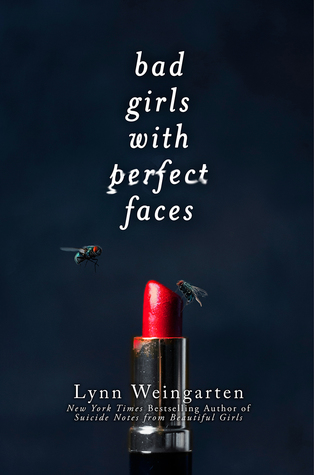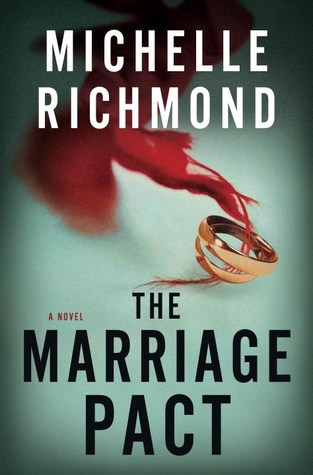 Song of the week
NEW ARRIVAL/ UPCOMING REVIEWS: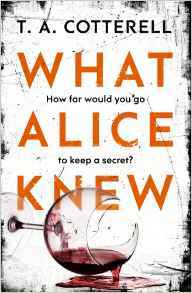 BOOKISH LINKS
Love Riverdale? They use music so well on that show.
I'm thinking this looks pretty good