It's Monday! What Are You Reading is hosted by Book Date
How exactly is it February already? But if it brings spring closer then I'm all for it. :) I had a pretty good reading week and finished up Bad Girls with Perfect Faces (love that title). January was a good month for me, I read 5 books, and they were all good to varying degrees.
Last week I reviewed The Extinction Trials and Star Wars Heir to the Jedi- both good reads. The Extinction Trials I'm especially excited about- the sequel is due in June so it's not far away, and for a fairly fluffy YA book I really enjoyed it. And my discussion post this past week was all about headcanon- you know, our own personal versions of a fandom.
This week I'm covering The Woman in the Window and The Wolves of Winter will be up next Monday (it was awesome BTW). Hope everyone has an awesome week!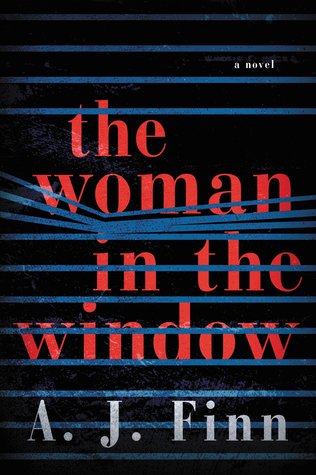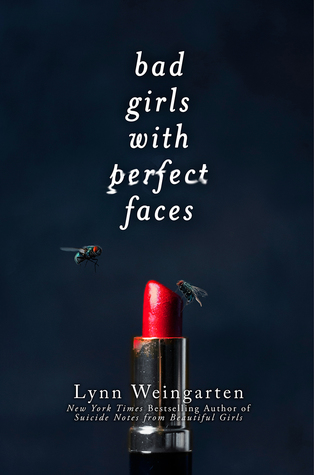 Song of the week
PULP COVER OF THE WEEK:
NEW ARRIVAL/ UPCOMING REVIEWS: