The Sunday Post is a weekly meme hosted by Kimba the Caffeinated Book Reviewer
This has been a busy but good week with temps in the 70's for the most part. It's been cool in the evenings and mornings though and definitely feels like fall. More trees are starting to turn and leaves are falling- October has its own beauty with the fall colors. The air is crisp and cider and doughnuts are definitely on the menu. There's a place not too far away that has the best doughnuts this time of year- I think I need a box.
Reading hasn't been too bad although I'm back on Netflix- a lot of new episodes have arrived so I'm catching up. I had a discussion post this week on When Do You Review and next week I'll be talking about Nostalgia Reads.
Otherwise this week kinda went by fast after a slow start. I read Replica this week and should have a review up soon. And I think The Wanderers will be my next read. I just saw this week that The Pack, a follow up to The Wanderers, is due in 2017.
Best wishes to anyone impacted by the hurricane down in Florida or anywhere else. I hope everyone has a great weekend.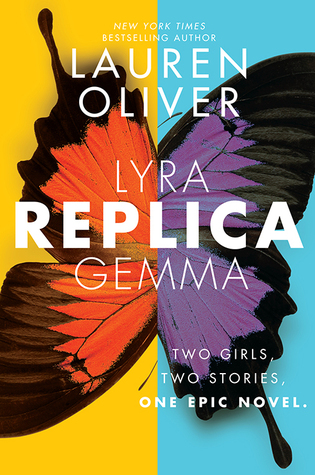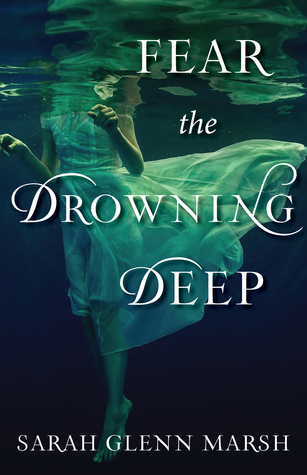 And I'm listening to...
NEW ARRIVAL/ UPCOMING REVIEWS: