The Sunday Post is a weekly meme hosted by Kimba the Caffeinated Book Reviewer
Well this week has been cooler, it's definitely feeling like fall now. The leaves are turning and starting to fall, and I love how crisp the nights and mornings are. I had a nice week of reading and have now scheduled things out for November- amazing! With October here I'm thinking about fall readathons and stuff and deciding which to do but haven't decided yet. October looks to be busy though.
Discussion posts are coming back- I've got a few scheduled starting this Wednesday. Going forward I'll have discussions up more or less until I run out of ideas. There's also some cool tags going around and I did a few of them, now I just have to schedule them.
This week I had my thoughts on Nerve and I hope to get to Replica as my next read. The Stranger Things tag should show up this week, and I've got a Creatures of the Night tag coming up in mid- October. Is it me or have tags exploded lately? Still there's some good ones... so what do you have planned for your weekend?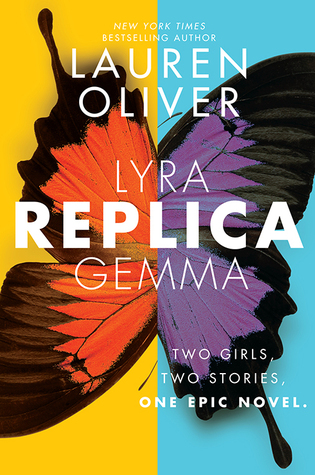 And I need this game- it looks awesome!
PULP COVER
OF THE WEEK:
NEW ARRIVAL/ UPCOMING REVIEWS: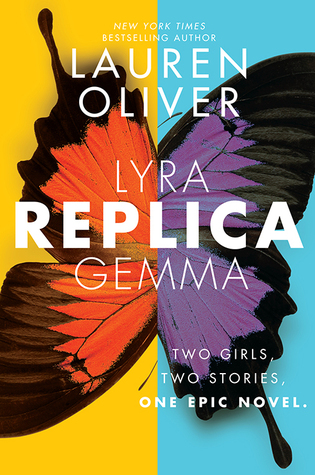 I love this scene from Point Break
And this one too- one of the best foot chases ever? Note the moment at 1:53 when Bodhi throws a dog at him and he kicks it- PETA would have someone's ass if they did that today.