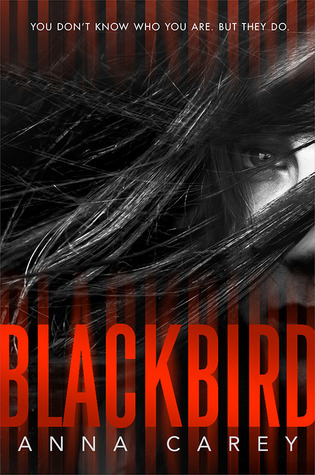 This was a good book- about a girl who wakes up on a subway track with no memory of who she is. She soon finds herself on the run from those out to track her- but why are they after her?
"You don't know who you are. But they do."
One of the better taglines I've come across.