Top Ten Tuesday is a weekly feature hosted by
The Broke and the Bookish
. Each week a new Top Ten list will be posted. Everyone is welcome to join. Link back to The Broke and the Bookish so everyone can check out other bloggers' lists. It's a fun way to get to know fellow bloggers.
This week's topic is TV Theme- anything to do with TV. Choices, choices... I decided to split this up a bit. So I'm doing 5 shows that I like, and then 5 books that I think would make a good show or miniseries.
Top 5 Shows
Top 5 Books That Would Make A Good Show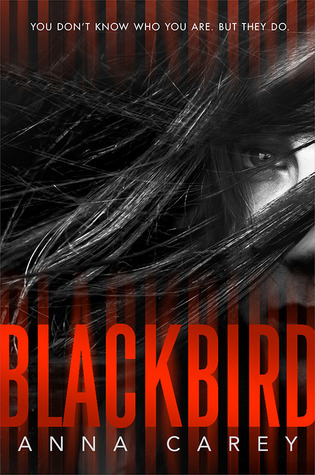 A woman wakes up on a subway track with no memory of who she is, and finds she's part of a game. Yeah this has probably been done but I'd watch it.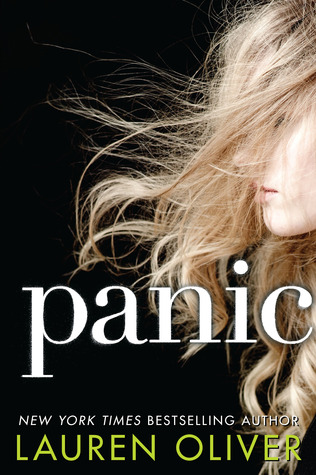 I don't really know how this would work, but it's another one I'd watch. A game played by high school kids involving more and more dangerous stunts- it might work better as a miniseries than a regular series.
Kind of Jules Verne meets The Lost World, it's got airships and an underground sea. A fun read. I'd love to see Netflix take a shot.
This could be fun if done right, you'd have to distinguish it from Pretty Little Liars but really the story is quite different, and I'd love to see it.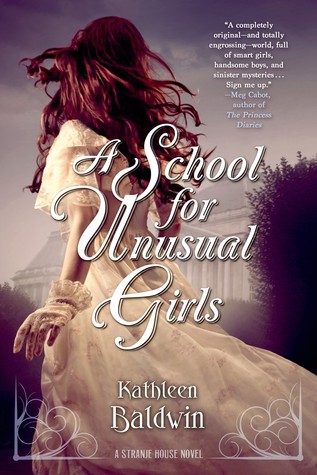 This seems like it could be fun if done well.