The Sunday Post is a weekly meme hosted by Kimba the Caffeinated Book Reviewer
Another hot week, sunny and warm- it's supposed to cool off this weekend. Summer is hanging on but autumn is almost here. Actually Thursday was the first day of fall. Man that was a quick summer. In other news I got sick this week. Stuff's going around and I caught it somewhere. But other than that it was a good week. I read some stuff and returned to Netflix (my preciousss) so all is good.
Heather at Random Redheaded Ramblings was talking Omnia and her, La La in the Library and I are doing a triple review of it in October. So that should be fun. Omnia was super cheap on Amazon last I checked.
I read Nerve this week and will be reviewing it on Thursday. I also posted my thoughts on The Girl From The Sea here.
This is very well done and worth a look. It's about three stormtroopers right before they go into battle- no explosions, just three guys talking about why they're doing it. Check it out- what do you think?
And I'm listening to
PULP COVER
OF THE WEEK:
NEW ARRIVAL/ UPCOMING REVIEWS: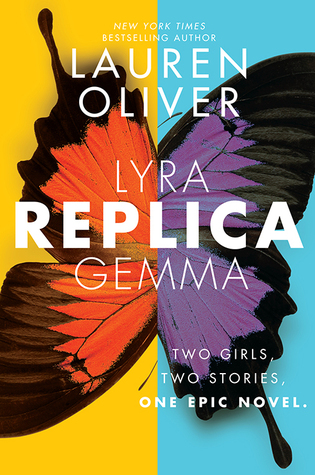 The difference between elves and fairies explained.
These two songs go together very well and play back to back on a compilation I have. It's good mood music for reading, especially dark fantasy.