The Sunday Post is a weekly meme hosted by Kimba the
Caffeinated Book Reviewer
Another nice summery week. No shortage of sunshine and it's been pretty warm again. We're having a nice summer but it's going quick. Lots of fun stuff going on, I may or may not make it to the Coast Guard festival and the Renaissance festival returns in a few weeks. Hard to believe it's that time of year again. And the Olympics start next week.
This past week I did the Bookish Time Travel Tag and some other stuff - I also reviewed At The Edge of Summer which I won in a Goodreads giveaway, and started The Woman in Cabin 10. Loving that one so far.
Mind Meld the monthly discussion feature at sci-fi blog SFSignal has a new home. Barnes & Noble.com has a science fiction blog as well and they have picked it up. You can find the first post here. I've been a contributor to Mind Meld in the past and I'm happy to see it has a new home.
And I'm listening to...

PULP COVER OF THE WEEK:
NEW ARRIVAL/ UPCOMING REVIEWS: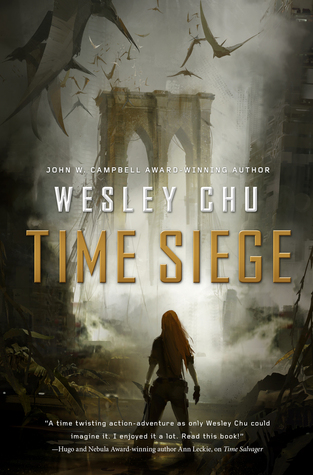 BOOKISH LINKS
Here's a fun car chase from the Bond movie For Your Eyes Only. It takes place on Corfu and below it is someone recreating the route. And just to show that the Internet has everything they have
here a website that revisits the Bond locations.
And nice scenery.