This post was inspired by a comment over at
It Starts At Midnight
- I made a crack about weird book titles and how that could be a post, and after that conversation I got to thinking. There have been so many book titles lately that just... I don't know, mystify me? Or make me curious. YA titles in particular can be interesting at times. So here we're going to talk a bit about book titles- the good, the bad, and the WTF-ery.
Now weird is subjective. My weird may not be your weird, but for purposes of this discussion I want to look at not only weird titles but titles that seem pretentious or whatever. This is all in the spirit of fun, so if I mention a favorite title please don't be offended- I'm just talking about titles that I find funny or whatever.
So I'm just going to show a few that have caught my eye or I've been like, what?? These could be great books for all I know- but the titles are... interesting.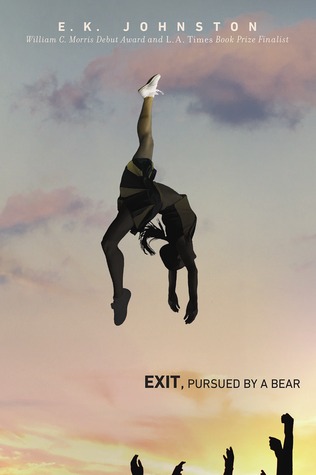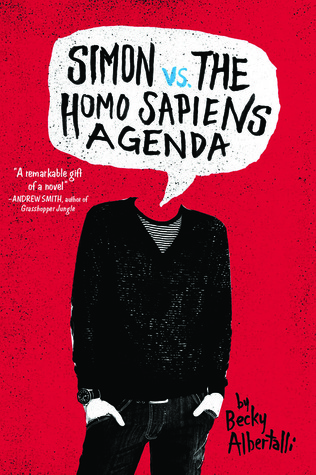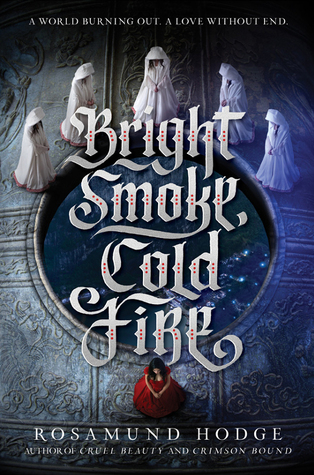 You get the idea. Again, these might all be great- but the titles are just kinda weird. Or vague or not really clear what the book is about. They probably make perfect sense once you've read the book. Does anyone else get annoyed at titles like these though? Maybe it's just me... and once I look at the synopses often a book like this has a message or explores a theme that's actually pretty important.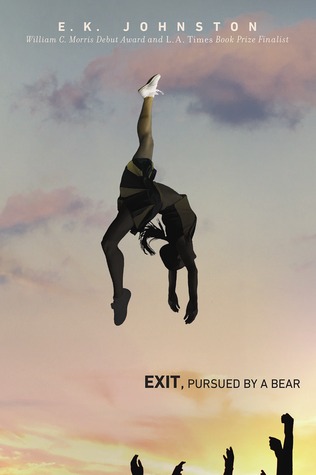 Veronica Mars meets William Shakespeare... so says the synopsis. Actually it sounds like this could be a very moving book- and I don't want to make light of it because it covers a serious topic. But it's one of those titles that if I saw it on a bookshelf I would have no idea (I mean, presumably cheerleading) but other than that...
So... what do YOU think? Weird or vague titles- like or dislike? Or don't care either way?