Cover Characteristics is a meme by
Sugar and Snark
- every week a characteristic is selected and we post 5 books with that week's theme.
This week's pick- Feathers
Feathers- another theme that can go several ways. Do you look for feathers alone, for birds or whatever feathered animals are out there, or ? I decided to go with some of both- I have feathers and I have feathered creatures. :) I thought all of these picks actually are pretty good covers- they all have something to offer, so let's take a look.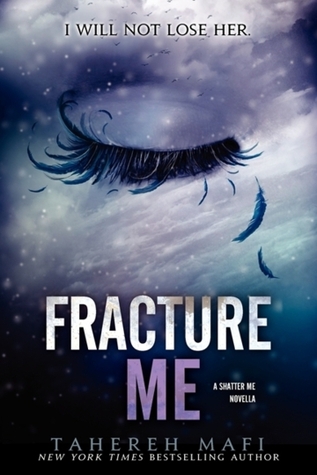 This was my first favorite.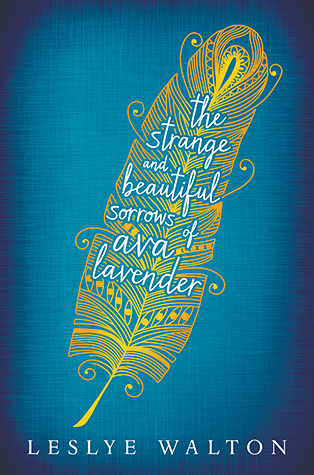 This one's kinda I don't know different I guess but from what I can tell it maybe fits the book?
This one actually is not really a favorite of mine, although I do like masques generally. I'm assuming there's a deception tone to this book although I don't know.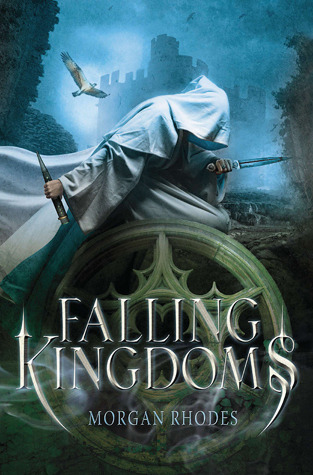 I think all the Falling Kingdoms covers are nice.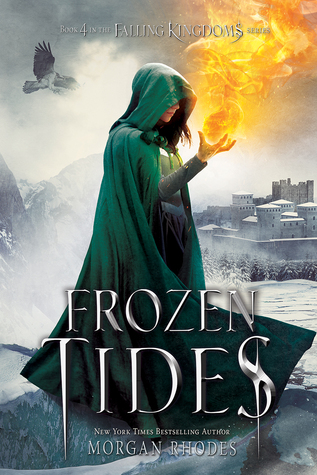 This is my favorite I think- it's got a nice clean art style, there's a bird in the background and the cloaked figure- it just all works.
Obviously these are very popular and I'm not sure I even know what they're about- but they have nice covers.
Ditto for this one- I think this is the final book of the series and I like the birds interspersed w/ the antlers. Nice cover.
My last pick for the week- I like the bright nature of this one, it seems hopeful.