The Sunday Post is a weekly meme hosted by Kimba the
Caffeinated Book Reviewer
Another hot week although it cooled off a bit. Every day was nice though, blue sky- love this weather. I did some reading this week but not a lot. I took a few days off and then jumped back into my current read. Now I just need to pick out what I'm going to read next. Oh well reader problems.
I reviewed Summer Days and Summer Nights this week and had a discussion of the Gods of a Game of Thrones. It's not too late to weigh in with your thoughts. My TV binging continued with my thoughts on 12 Monkeys (still excellent) and the return of Zoo- is anyone watching that?
The Olympics are coming! Hard to believe it's that time but I'm looking forward to it, I always enjoy watching the Games. Brazil is a beautiful country but some of the reports about water cleanliness are a little alarming, but hopefully Rio can pull it off and have a great Games.
This week is the 4th of July here in the US, the fireworks are already going off all over here. Looks like a beautiful weekend for it.
And I'm listening to...

PULP COVER OF THE WEEK:
NEW ARRIVAL/ UPCOMING REVIEWS: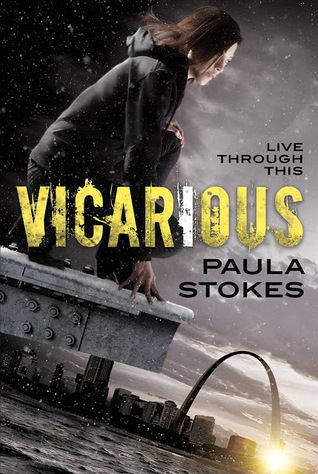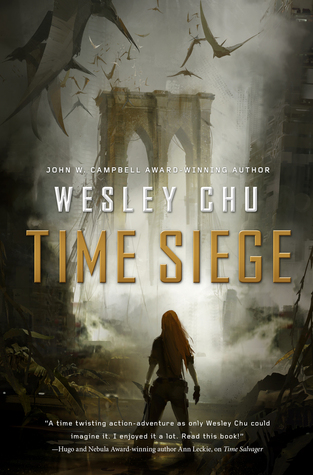 BOOKISH LINKS
Quixotic Magpie talks about Belle Isle in Detroit in the summertime.
Drizzle and Hurricane Books has a neat feature called Souvenirs From Around The World, where bloggers link up and share about their hometown/ country.
Reading Every Night participated in Souvenirs From around The World and takes us to England.