Cover Characteristics is a meme by
Sugar and Snark
- every week a characteristic is selected and we post 5 books with that week's theme.
This week's pick- Skylines
This weeks theme- Skylines- is similar to moons in that I was more interested in this one than some. Who doesn't love a skyline, especially on a beautiful night? The sounds and feel of the city, the feeling of being alive in the night, the infinite possibilities- a night in the city. This would seem to be a topic tailor made for urban fantasy, and that's right where I went first to bring this one to life. So... let's see what awaits us.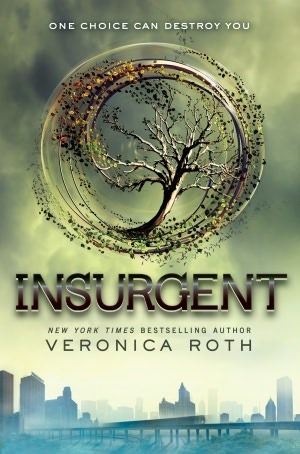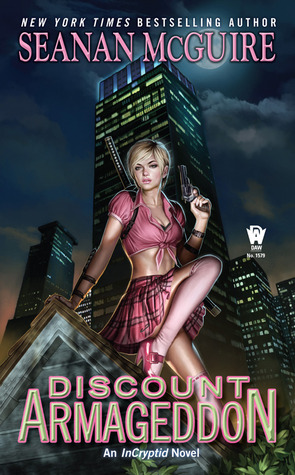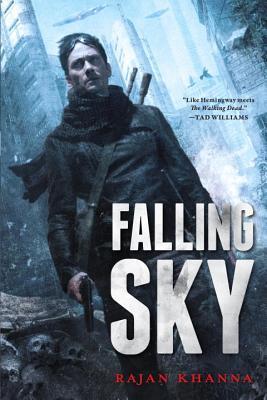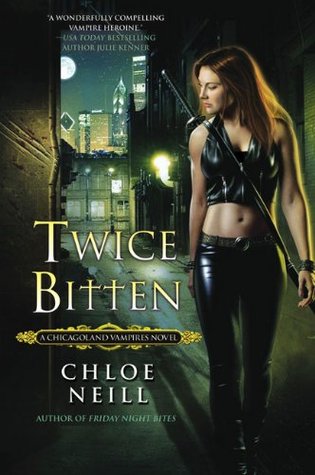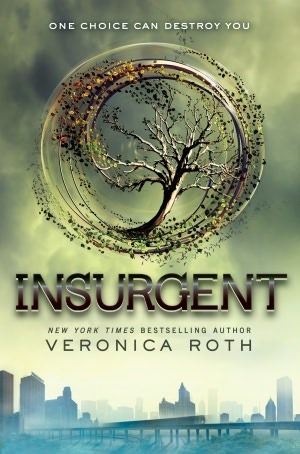 Insurgent is my favorite of the Divergent book covers.
Biting Bad I used for moons but I'm reusing it here because I like this one. The Chicago skyline, the water, the wind blowing her hair- it all works for me.
Afterlight- I just like her hair.
Cash Crash Jubilee is a cover I've spotlighted before, and I like it for the futuristic look- the neon and the rain drenched streets.
This is more of a dystopian I think, I've seen this one around and it's pretty good- I think it catches the eye.
I like City of Eternal Night a lot (and is that a cool name or what?). I like the skyline, the moon and even the beads hanging down. Plus the face paint/ tattoage/ whatever on her forehead.
I remember this one from a few years ago- there is a skyline if you look real close- and a big moon which is always a win.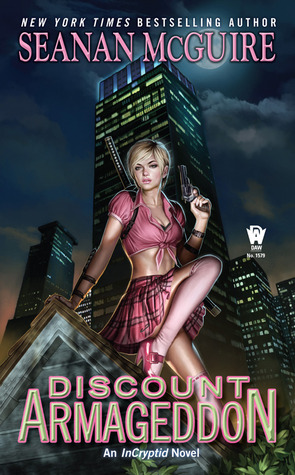 Discount Armageddon just has a certain something, I like the lighted buildings behind her and it just works.
The Immortals I like
because Central Park, and ancient secrets in NYC. This one is my favorite, just a bit over Discount Armageddon.