Do you have a favorite genre? I think most of us do, every reader has their preferences, but what interests me is when reading tastes change. I've been thinking about this. I was always a fantasy/ SF fan and sure I read a contemporary here and there but not very often. However after I started blogging I found myself reading those a lot more- and I read and review a fair amount of YA as well.
One of the nice things about blogging is it's hard NOT to be exposed to new books/ genres. I didn't read urban fantasy until recently, it took me a while to find the style I like, and I've always liked futuristic/ post apocalyptic stuff but dystopians as an actual label I didn't really know pre- blogging. I certainly wasn't reading a lot of the YA dystopians. And that kind of leads to subgenres too- cyberpunk, steampunk, urban - there are a ton of subgenres in fantasy/ SF. Contemporaries run the gamut from romance to magical realism. There's so much there.
Mysteries are another one. I've read historical mysteries, cozy mysteries, thrillers, even mysteries in a SF setting. You can have a mystery anywhere I guess, and they're good for adding tension (murders and secrets tend to do that) but there's such a wide array there as well.
Here are a few titles that I probably would not otherwise have tried. Looking over this list there are a few that I wouldn't even have known about let alone read. So I've come to the conclusion that I'm a much more eclectic reader now than I ever was.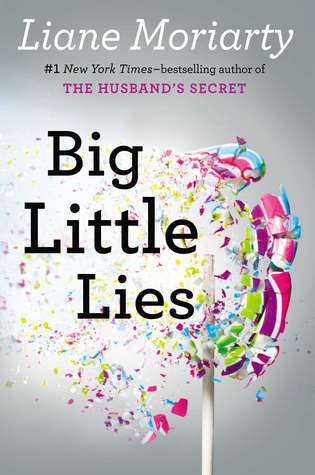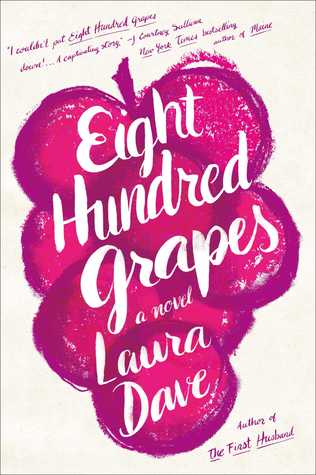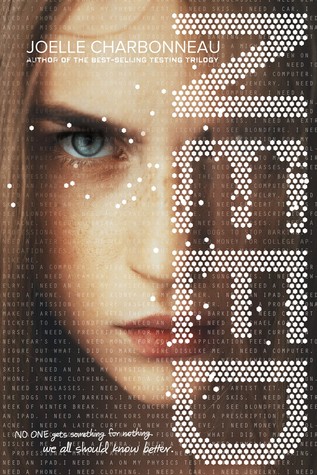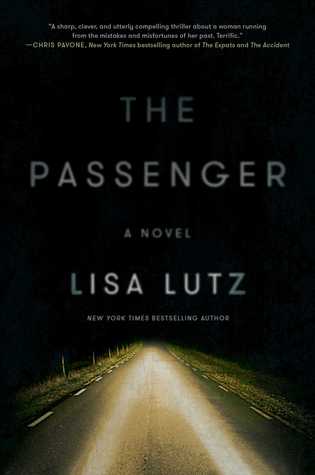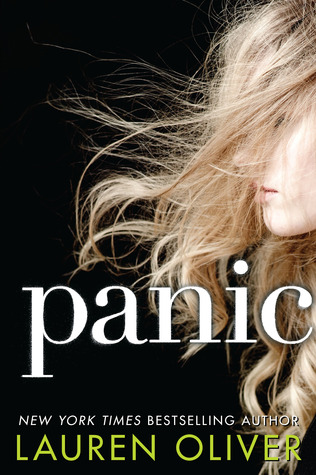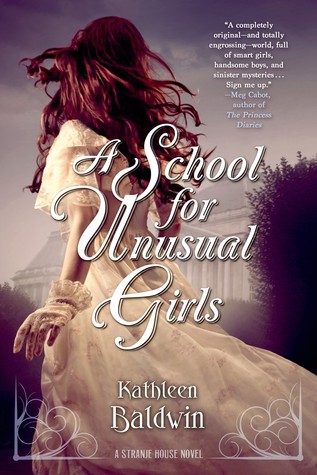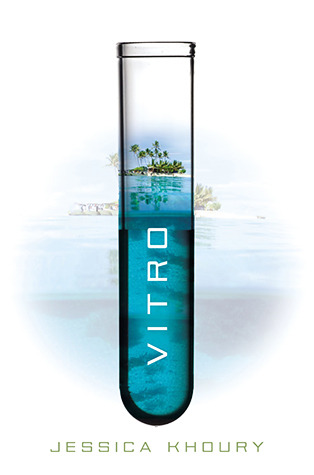 So... what do you think? What are your favorite genres, and more importantly has book blogging inspired you to try other ones?