It's Monday! What Are You Reading is hosted by Book Date
So this week we apparently learned that this country will continue to be ruled by old white men for the foreseeable near term future. Let's see... I read Tales From the Loop in anticipation of the upcoming Amazon series- my review will be this week. I honestly was a tad disappointed at the story-to-art differential- I mean, the art is so evocative and the show looks great, but the story elements (for an expensive book) were lacking. Still. I think the show is going to go its own way, taking inspiration and making this a much tighter narrative.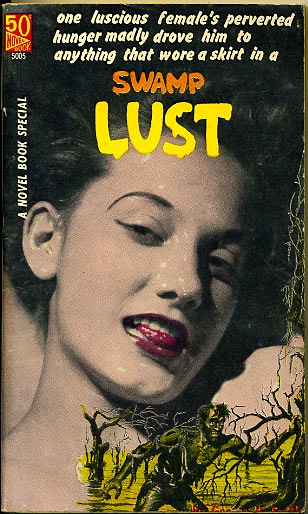 NEW ARRIVAL/ UPCOMING REVIEWS:
Some more Sea of Thieves. This week pirates vs pirate skeletons and the usual beautiful location shots.