It's Monday! What Are You Reading is hosted by Book Date
So... Sunday Post #300. Hard to believe I've been doing this so long. A big thanks to Kimba for hosting this every week- and thanks also to everyone who stops by every Sunday to say hi. I feel like I've made friends through the Sunday Post and that's pretty special. Okay- so this week I finished Westworld S2 and binged The Society. Anyone watching that on Netflix? I really like the show, but so many questions... it did get me thinking though- what would have happened if my high school class had gotten, you know, stranded with no parentals (or anyone else) around?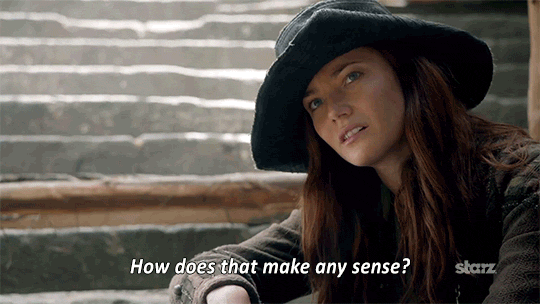 Other than that- not a lot of reading. It was a short week though. I did a Movies That Suck to celebrate the new Godzilla movie- Monday I'll be returning to my Song Lyrics posts- and I might get a review out for After The Lights as well.