It's Monday! What Are You Reading is hosted by Book Date
We live in a post Game of Thrones world now at least as far as the show is concerned. And I'm glad to have seen an ending, because who knows what's happening with the books? The question now is- how close is this ending to what George has planned? And as I mentioned last week- there are sample chapters out there from The Winds of Winter- quite a few actually. Here are my thoughts on one.
So... the Bookish Games are in full swing. The last few minutes of each Game Day are notorious for being tense as someone is getting voted out. True to form, this past week was crazy. Last Sunday we had the end of Day One, and one of the best finishes ever.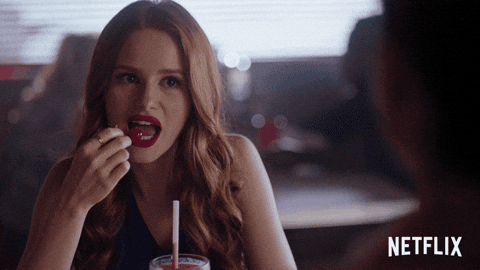 The other thing about the Games is...anxiety. Yes, these Games can be nerve-wracking. Several people during the end of Day One mentioned anxiety! Why do we do this to ourselves? It's like the challenge is both exciting and nerve-wracking at the same time? At any rate, if you want to follow
the chaos you can check out the Bookish Games on Twitter. This tweet chain about sums up last Sunday's elimination.
Also this week I posted Movies That Suck: One Million Years BC and also another Song Lyrics post. This week will be
Tales from Northern Michigan on Monday (Song Lyrics #3 will be back on June 3) and maybe even a review!