As book bloggers we all love starting a new book, right? Is there anything better than cracking open a new book, or starting that first page on your Kindle? So I was thinking the other day about how some book beginnings are more distinctive than others, and how a good one can really set the tone. And then I thought- why not share some good ones?
Now this is subjective, of course, but a post was born- here are some that I particularly liked.
"Everything was white."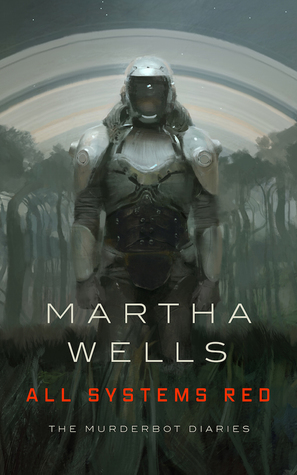 "I could have become a mass murderer after I hacked my governor module, but then I realized I could access the combined feed of entertainment channels carried on the company satellites."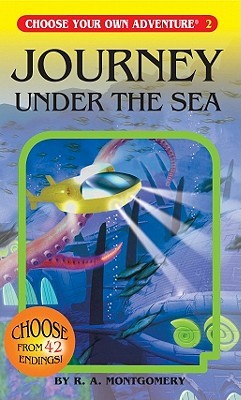 "You are a deep sea explorer searching for the famed lost city of Atlantis."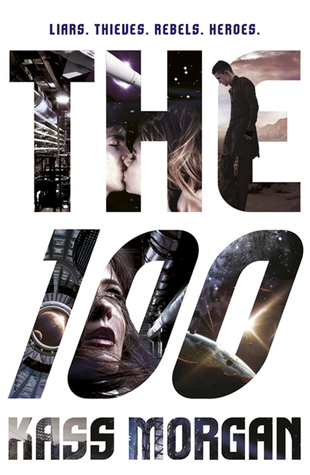 "The door slid open, and Clarke knew it was time to die."
"In a hole in the ground there lived a hobbit."
"The trap was empty and the snow was bloody, which meant one of three things."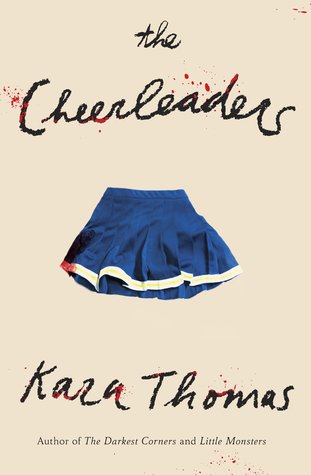 "This house was made for someone without a soul."
"The steel toe of my boot slammed into the blond merc's knee with a satisfying crunch."
"The day is so new it's barely day at all."
"The water was so cold it took Heather's breath away as she fought past the kids crowding the beach and standing in the shallows, waving towels and homemade signs, cheering and calling up to the remaining jumpers."
"The other ship hung in the sky like a pendant, silver in the ether light cast by the nebula."