It was HOT this week! We hit 90's just about every day. Summer is here folks. Hope everyone else is having a great start to their summer as well. I found out this week my neighbors are moving- that's a bummer since they're awesome neighbors. They had an open house and the place was swamped- they got 4 offers. There's been a lot of turmoil in the neighborhood lately- one woman two houses over had her husband leave her (nice), so she's there alone although her kids are there a lot, and on the other side next door some new chick moved in with the guy there and now her kids are all in the road so you gotta make sure you don't run 'em over. Sigh.
Okay enough with the neighborhood update. I did good with reading this week and binged Shetland on Netflix. Murder on Scottish islands. Other than that a pretty quiet week. Did anyone catch the Orphan Black premiere last Sat?
I reviewed Grit this past week- a very nice first novel. Next week is Brave New Girl and Dangerous Girls is also on the way.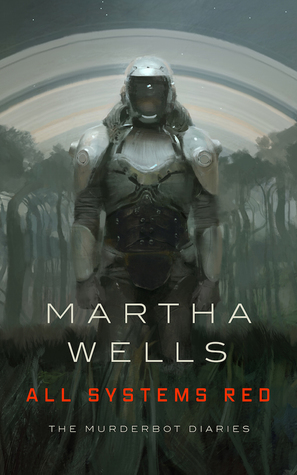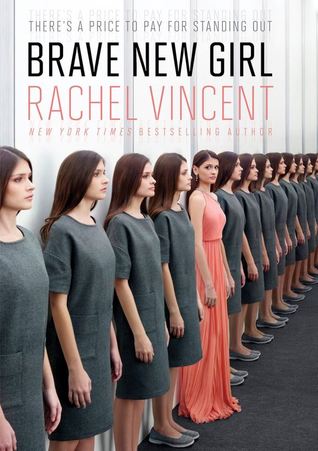 Song of the week
PULP COVER OF THE WEEK:
NEW ARRIVAL/ UPCOMING REVIEWS: