I was tagged over at Books Bags Burgers (thanks Uma!) for this one, and it looks like fun, so here it is- the Chocolate Tag.
1) Dark Chocolate - a book that deals with a dark topic
This was a pretty positive book but Anise does deal with her missing mom, who is basically a drifter and comes and goes.
2) White Chocolate - your favorite lighthearted or humorous read
3) Milk Chocolate - a book that has a lot of hype that you're dying to read
4) Chocolate with a caramel center - a book that made you feel all goey in the middle while you were reading it
5) Wafer free kit kat - name a book that has surprised you lately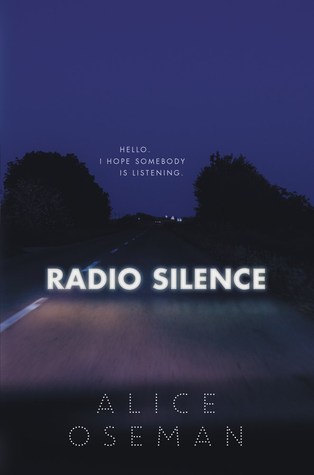 6) Snickers - a book you're going nuts about
7) Hot chocolate with cream and marshmallows - a book you would turn to for a comfort read
8) Box of chocolates - what series have you read that you feel has a wide variety and something for everyone
So that's it. I'm hungry now (off in search of chocolates) but if you feel so inclined, feel free to consider yourself tagged and share your chocolatey answers with us.