2nd week of June! Wow
. And it's been nice too. Sun all week. I rebounded a bit with my reading and stayed away from Netflix- kinda. I read Grit and am in the middle of Brave New Girl right now- I think I'm going to read Dangerous Girls next.
I've been reading a ton of thrillers all year (some of you have noticed) and very little SF. So I was kinda surprised this week for Top Ten Tuesday to find some SF stuff that I didn't know about, and I'm happy to report that my SF TBR is nicely replenished.
I reviewed One Of Us Is Lying this past week. Next week is Grit, a very nice debut.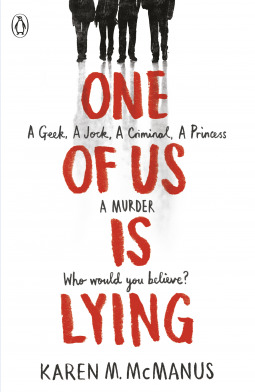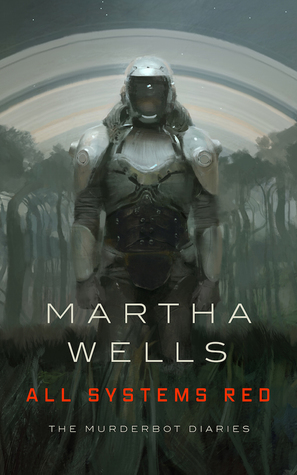 Song of the week
PULP COVER OF THE WEEK:
NEW ARRIVAL/ UPCOMING REVIEWS: