Top Ten Tuesday is a weekly feature hosted by
The Broke and the Bookish
. Each week a new Top Ten list will be posted. Everyone is welcome to join. Link back to The Broke and the Bookish so everyone can check out other bloggers' lists. It's a fun way to get to know fellow bloggers.
This week is Top Ten Things on my reading wishlist- it can be favorite tropes or just stuff you want to see more of. I kind of went all general and just jotted down some of the stuff I've enjoyed lately- and would love to see more of.
You know - the book.that.will.not.come.out

Cyberpunk - I love dystopia but I'd like to see more gritty, noir- ish worlds with hackers and cybernetics and body modding. The problem is a lot of the traditional cyberpunk doesn't really work for me, but I love the concept.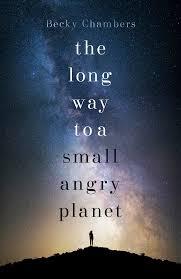 More space opera- like this
I'd like to see more

YA/ urban fantasy mashups like this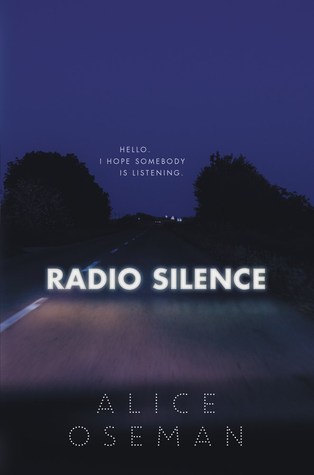 More books like this with great parent relationships

More books by this author period

More kickass SF like this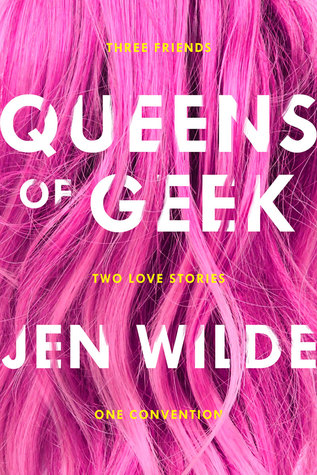 More stuff set at conventions