I was tagged for this one by the always awesome Anna over at
Adventures With A Book Nerd
. The tag itself was created by Lefty at
The Left- Handed Book Lover
and is a lot of fun- so even though Christmas is over, when I saw Anna's post I knew I had to do it. So here we go- and thanks Anna!!!
JINGLE BELLS
A fun, light-hearted book/ series
I SAW MOMMY KISSING SANTA CLAUS
A book/ series with a scandalous romance
There's a pretty illicit romance in this one that causes some problems
I'LL BE HOME FOR CHRISTMAS
A book/ series you are determined to re- read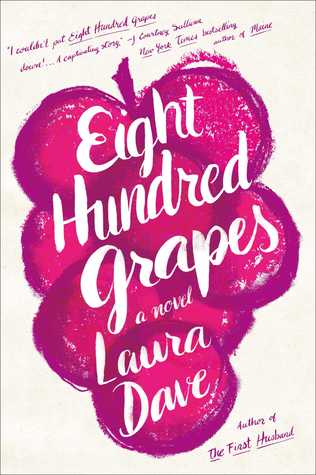 SANTA CLAUS IS COMING TO TOWN
Your most anticipated release of 2017
This is the second of the Immortals series and it was hard to pick one but this is definitely top of the list.
SILENT NIGHT
A beautiful book/ series that everyone knows
I'll go with this one since it's pretty popular and will be even more so after the HBO show
WINTER WONDERLAND
A book/ series with great worldbuilding
Yeah I know it's not out yet but this series has phenomenal worldbuilding. And hey, winter, right??
GO TELL IT ON THE MOUNTAIN
An underhyped book/ series that is so great you want to tell everyone about it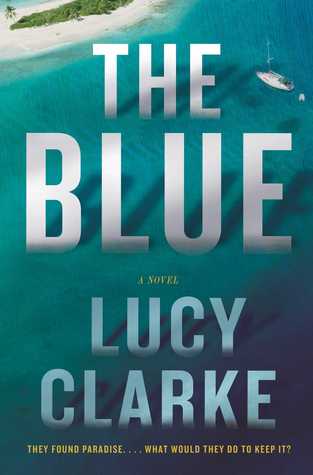 I push this book a lot because I liked it and I see few reviews
I SAW THREE SHIPS
Favorite trilogy
Technically this was one novel divided into three parts but these days it's widely called a trilogy
RUDOLPH THE RED-NOSED REINDEER
A book/ series with a underdog protagonist who rises up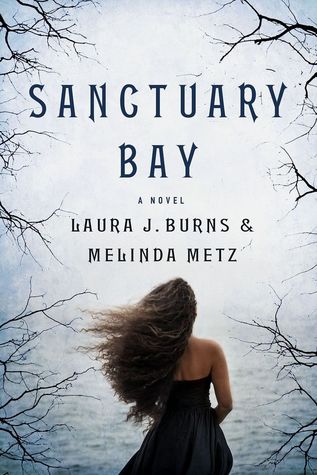 This could be any of a zillion post- apocs or dystopians (I almost went with The Hunger Games here) but I'll go with Sanctuary Bay. The protagonist is definitely an underdog and she definitely has the odds against her!
HAVE YOURSELF A MERRY LITTLE CHRISTMAS
A book/ series that helped get you through troubling times
I don't know about tough times but it is a comfort read of sorts- I read it a lot and it's a fast re- read at only 124 pages or so. I read it as a kid so it's nostalgia value in a lot of ways.
I tag... anyone who wants to do it!