Cover Characteristics is a meme by
Sugar and Snark
- every week a characteristic is selected and we post 5 books with that week's theme.
This week's pick- Book Covers of the Year
The rogue topics continue as Cover Characteristics is officially on hiatus. This week is a special Book Covers of the Year edition. These are the covers that were my favorites, for whatever reason- I like covers that are mysterious, or have good art, that jump off the shelf or give a taste of what the book is like- and for me these are the covers in 2016 that
met that standard.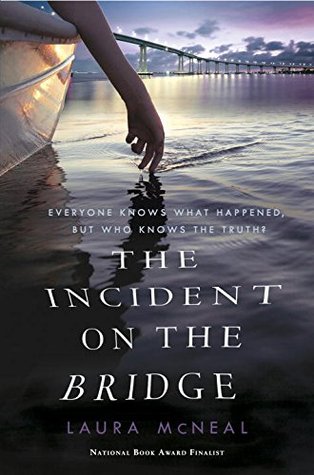 One of my favorites of the year, with Central Park and the constellation- not to mention the beam of light shining down- I think it gives a mysterious tone.
Not an amazing cover necessarily, but I like it- she looks very menacing and between her expression and the sort of dot matrix look to the font, it gives off a certain tone.
One of my favorite reads this year- I love the vegetation and the sense that this may be an idyllic setting with secrets to be revealed?
Another favorite cover, I love the sense of high seas and danger, along with the rain slicked window.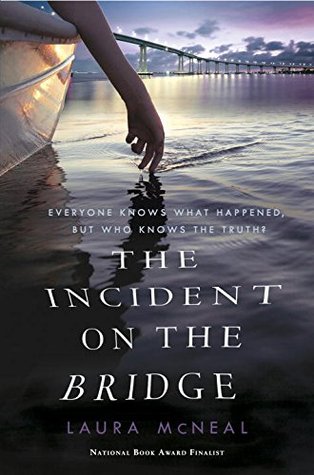 I'll be honest I kinda wanted to read this one after just seeing the cover! While the book was a tad disappointing I love the mysterious nature of it- the hand trailing in the water, the bridge in the background and the colors of a twilight sky?
I had mixed feelings on this book but it does have a nice twist, and I LOVE the cover.
My favorite SF read of the year- tons of diversity, big ideas, and fun.