Cover Characteristics is a meme by
Sugar and Snark
- every week a characteristic is selected and we post 5 books with that week's theme.
This week's pick- Snow
This week we're looking at... snow! With Cover Characteristics on official hiatus it's been all rogue topics all the time around here lately. Kristen at Metaphors and Moonlight came up with this one and it's a great topic for December.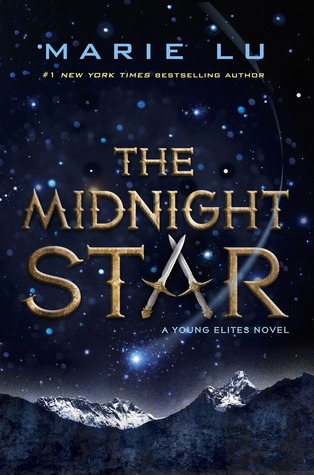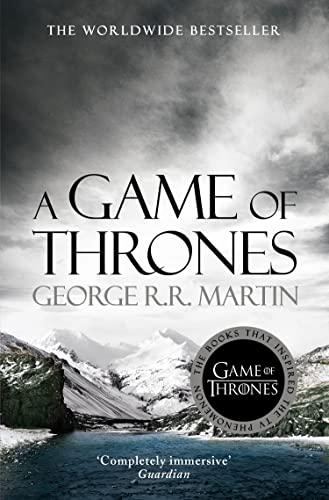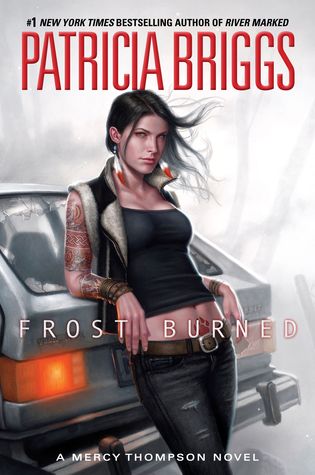 Another world. Snow! What's not to like??
Always liked this one.
Blood and a rose. Nice.
I like how this one is like looking up, plus it's a chilling tagline.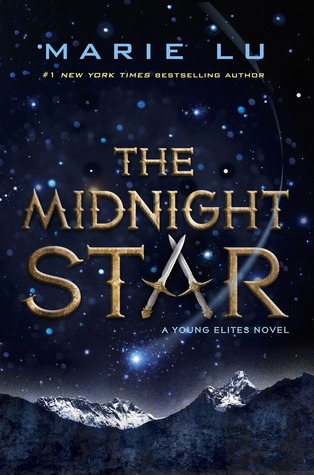 A pretty striking image - lots of deep blue and stars.
This is the Italian version of The Ice Dragon.
I like the stark branches and a house in the background- looks vaguely like a thriller?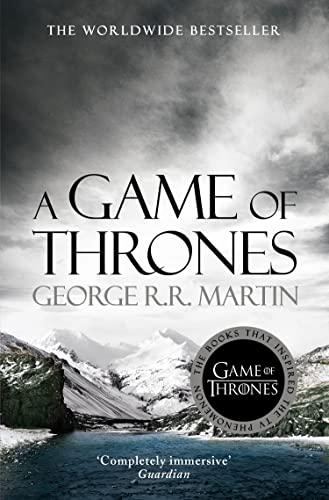 A newer Game of Thrones- seriously how many cover does this series need???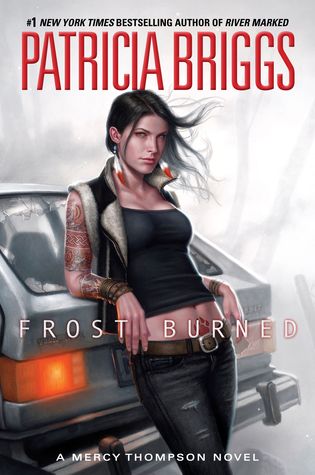 I'm not sure how much snow (any?) is in this pic, but it might be my fave. Probably my fave of the Mercy thompson covers too.
Eerie- great icy monoliths out in space.