Top Ten Tuesday is a weekly feature hosted by
The Broke and the Bookish
. Each week a new Top Ten list will be posted. Everyone is welcome to join. Link back to The Broke and the Bookish so everyone can check out other bloggers' lists. It's a fun way to get to know fellow bloggers.
This week's topic is Ten Books I'd Buy Right Now If Someone Handed You a Fully Loaded Gift Card
Wow that's a mouthful. Anyway interesting topic- it didn't take me long to think of ten (or more) books I'd snap up in a heartbeat. It also helped me clarify my TBR a bit as I tend not to plan too far ahead what I'll be reading, since I am a mood reader. So here are my picks.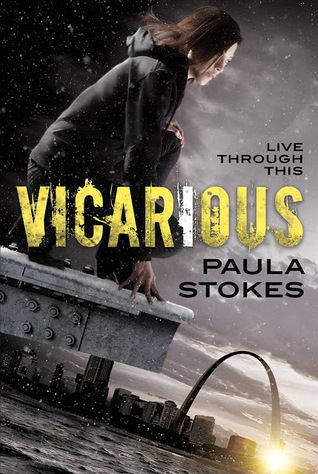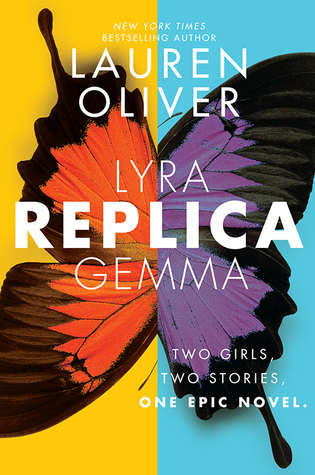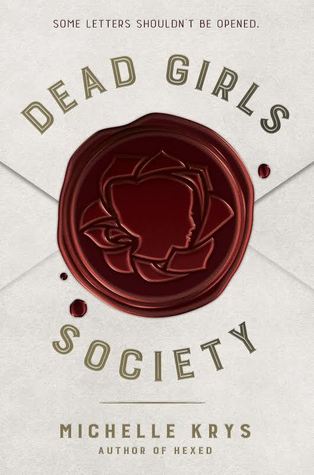 Even though I've heard mixed things (and it's early yet) I'm still looking forward to this one almost solely on the strength of Big Little Lies.
I still haven't read this one yet.
Love this cover.
Yeah I know, I've had this on my blog forever as coming soon, but I just haven't had the chance to get it or read it yet. Hopefully by the end of summer I'll get to it.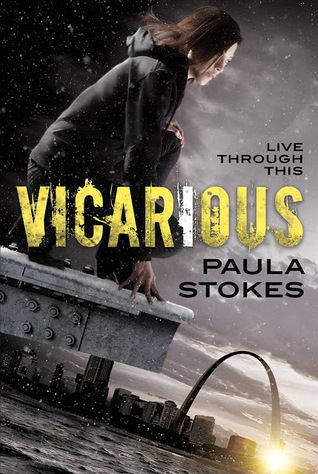 Looking forward to this one a lot.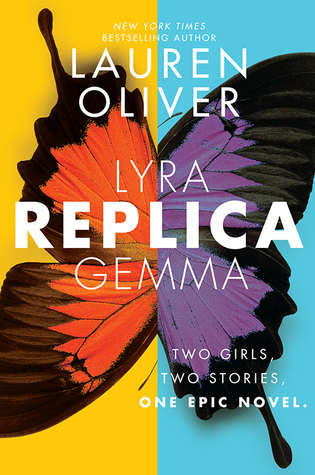 the new Lauren Oliver. Nuff said.
The Immortals was a lot of fun, I'm looking forward to this one as well.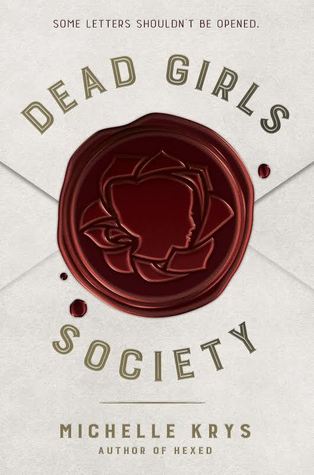 Judging from the synopsis I'm going to like this book a lot.
Lara Croft meets Indiana Jones? Okay. Sold.
This looks fun- the movie just came out and it kinda reminds me of The Game.