The Olympics are underway and I love the world coming together to celebrate and compete, so when I saw this tag last week over at It Starts At Midnight I knew I had to do it. Big thanks to Shannon for the cool idea. I've been watching as much of the Olympics as I can- my favorite events are rowing, swimming and diving, as well as track & field and beach volleyball. Are you watching the Games- and if so, what are your favorite events?
Okay- on to the tag. One thing to note- I used some of the same topics that Shannon did, but I added some of my own as well. Also, feel free to do this as well. Just keep in mind that my picks are different in case you want to follow her lead more closely. And see Smashing magazine
here
for the free to use Olympic icons!
A Book You Loved From The First Page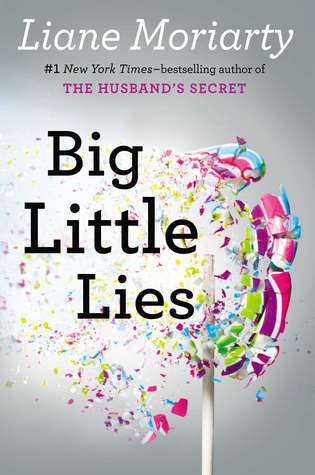 This book hooked me from the get- go with a school trivia night gone awry. Everything's going to pot and a neighbor of the school hears parents yelling and all chaos breaking loose. It only gets better from there especially when a reporter begins interviewing the different parents. Let's just say the responses are interesting!
Favorite Road Trip Book
This was sort of a road trip book- after a party is busted by the cops four kids go on the run and end up in a stolen car. They take off and it's supposed to have a Breakfast Club vibe as they all get to know each other on the run. Not a bad book.
A Book With A Good Love Triangle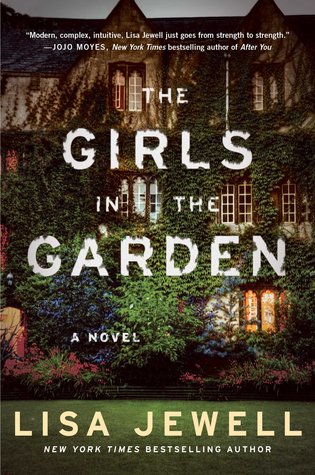 I usually hate love triangles but here it kinda worked due to the nature of the situation- two girls move into a neighborhood and one of them falls for a guy, and that sparks jealousy from one of the girls already living there.
Runner Up: The Slated series by Teri Terry had a pretty good love triangle too.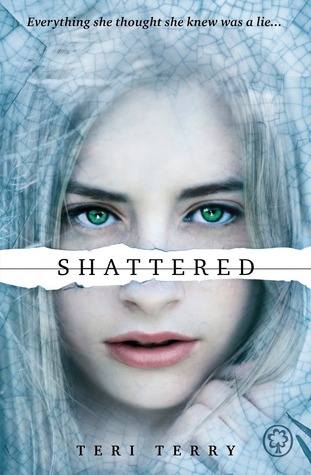 Book Set In The Summer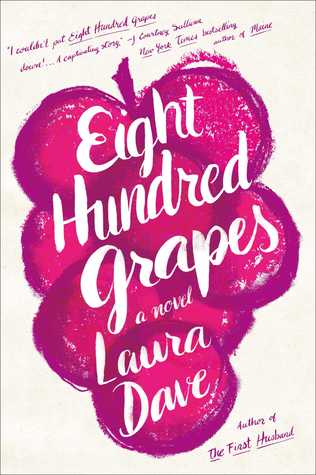 I don't even know if this book is set in the summer, but it feels like a summer book, you know? And a good book too- I enjoyed it a lot. Set on a family vineyard in Napa it's all about wine and relationships and choices- good stuff.
Books With, Um, Archery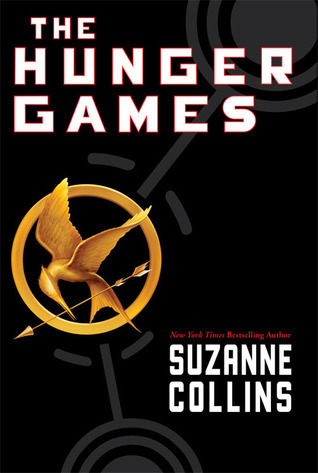 This seemed like a good fit. One thing I really liked about the HG is the idea that tributes would split into teams, make alliances, to survive- and then eventually have to turn on each other. I liked the team they formed in Catching Fire- the idea of teams based on different skills really appeals to me.
Books With Lots of Fighting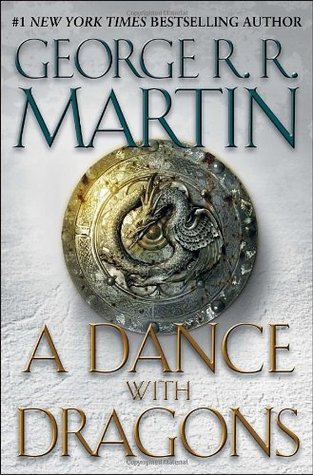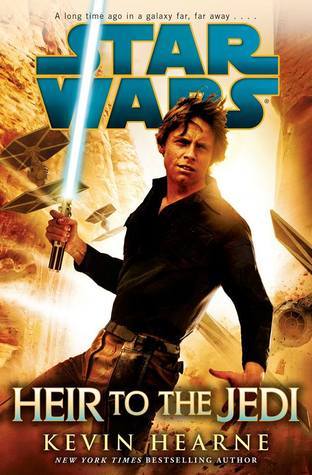 This one is kind of a no brainer- the Game of Thrones books are notorious for their body count.
A Book With A Lot Of Plot Twists
I just read this recently and loved it- the tense, claustrophobic vibe on board ship, the slightly messed up narrator and the premise in general. And is that a great cover or what?
Books That Involve Swimming
I couldn't pick just one for this topic. The Deep End is about swimming insomuch as Ellison finds a dead body in the pool during a swim. And Tides is about selkies. And I even have a runner up- swimming is popular after all.
A Slow Paced Book
I almost gave up on this- it really bogged down for me in the middle. I made myself finish it but the whole thing was just kinda meh. I am looking forward to the movie version though.
A Book Featuring Animal(s)
Books Set In A Boat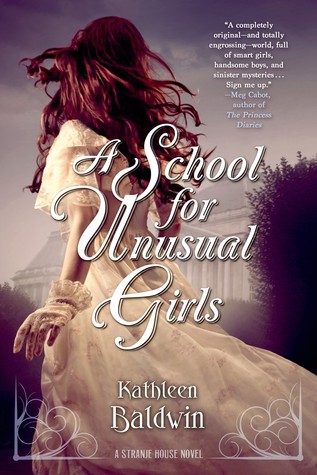 There's a scene in this book where Georgianna tries to escape through a sea cave and has to try to make it through rough seas- it's pretty atmospheric with the cave and the small boat and the raging storm. I thought of it right away for this one.
Books Involving Sailing
Have you ever watched Olympic sailing? I have no idea what's going on but this book came to mind. Although it's yacht and not a sailboat, but close enough.
Books Featuring Diving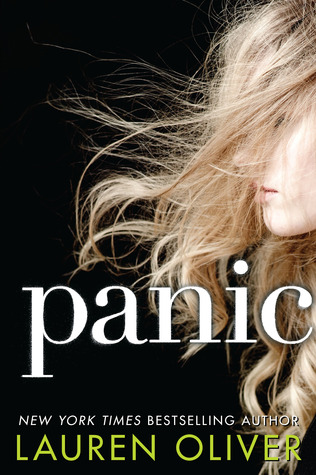 Another book that came to mind- it starts off with high school kids jumping off a cliff into water as part of a game called Panic.