Cover Characteristics is a meme by
Sugar and Snark
- every week a characteristic is selected and we post 5 books with that week's theme.
This week's pick- Cheerleaders
Cheerleaders- interesting topic. I wanted to find some that were dark or a little on the edge but I only found one or two like that- and I didn't have as much time for this one so I had to go with what I found. They're not bad though, a decent selection I hope. I thought cheerleaders and the paranormal might go well together but if so I didn't many- maybe somebody else had luck with this topic! Looking forward to seeing what everyone got.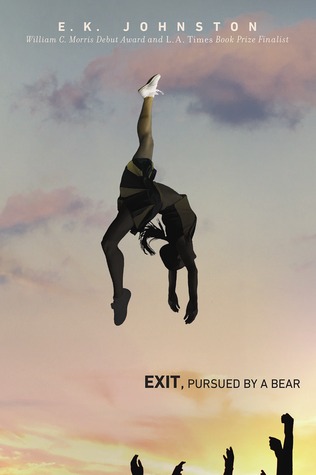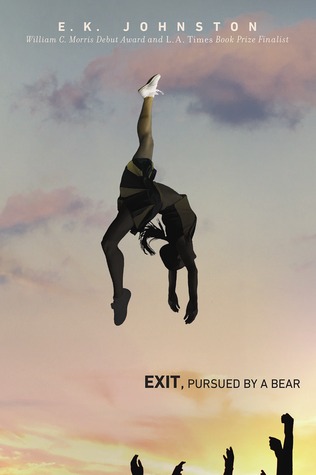 Pretty good cheerleader cover and I like the colors with the clouds. Definitely eye catching.
This one is okay probably a good younger read.
No idea but not a bad cover.
I like this one- cheerleading plus murder?
Looks sweet but I really don't know anything about it.
Cheerleaders in Heat?? This is actually a book?