The Sunday Post is a weekly meme hosted by Kimba the
Caffeinated Book Reviewer
It's been all Olympics here this week. I've been enjoying the Games in spite of the coverage on NBC, and judging from other bloggers and Twitter I wasn't alone. NBC just does a terrible job and it's amazing to me that in this day and age we can't get streaming like the UK or Canada- even pay for streaming. I would pay to be able to watch without ads and their "human interest" stories.
The Games themselves have been fun and interesting. Lots of good events, and lots of drama. I've enjoyed rowing but had to watch it almost exclusively via streaming, and usually recap videos. Very frustrating. I have enjoyed the swimming and diving and I'm looking forward to week two track and field. Some highlights of the week- rowing was cancelled one day due to bad weather, Katie Ledecky is an amazing swimmer and keeps shattering her own records, the diving pool turned green and one swimmer called it "the swamp", and the US lost to Sweden in soccer and is out. Huge upset. Congrats to Sweden, and tough loss.
Last week I did the Olympics Book Tag but didn't get to Time Siege. It will be up in the next week or so. I reviewed Panic instead and it was nice to revisit that one. I also finished my readthrough of A Dance with Dragons and now I need to slot something into Wednesday. Here's a look at what I'm reading and reviewing in the next few weeks.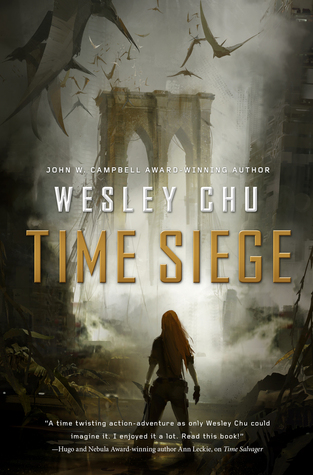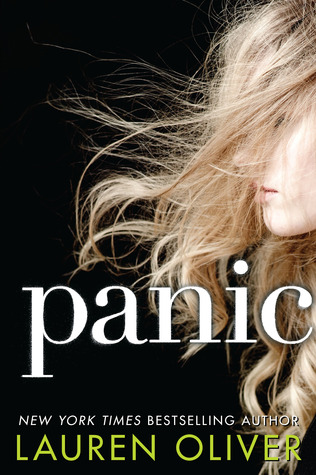 And I'm listening to...
NEW ARRIVAL/ UPCOMING REVIEWS: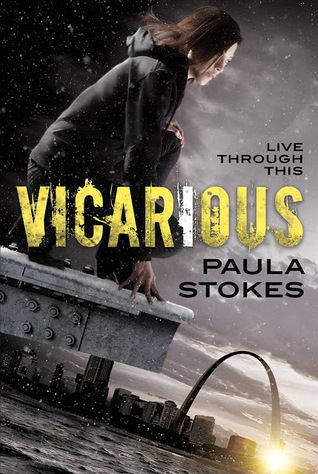 BOOKISH LINKS
Lauren Oliver talks about her new book Replica.