Top Ten Tuesday is a weekly feature hosted by
The Broke and the Bookish
. Each week a new Top Ten list will be posted. Everyone is welcome to join. Link back to The Broke and the Bookish so everyone can check out other bloggers' lists. It's a fun way to get to know fellow bloggers.
This week's topic is Ten Books Set Outside The US
This is a good topic, I enjoy reading about mysteries or thrillers set in Europe or Asia. And it seems like I've read a fair amount of stuff that qualifies in the last year or so, so here we go.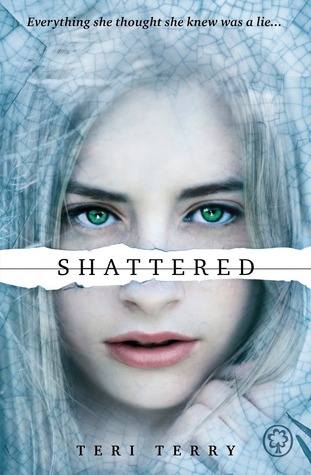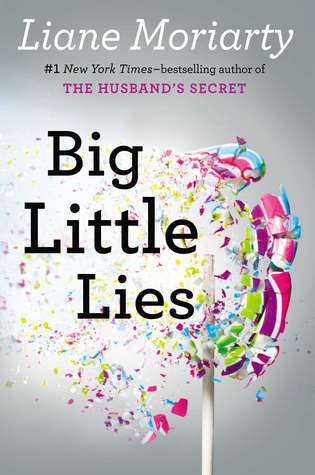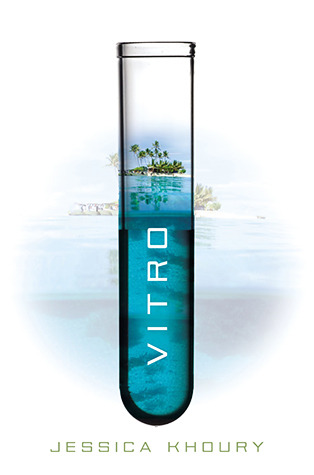 This one is set in Southeast Asia and the Australia/ New Zealand area, and is about two girls from London who join a yacht of free spirits and of course things happen.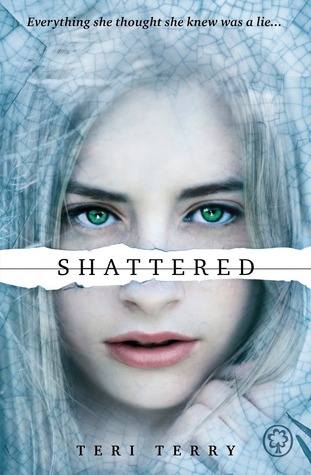 Shattered is the third of the Slated trilogy and is set in a dystopian future London.
This is set throughout Europe- starts off in Italy and Perry & Gobi gallivant all over doing, ya know, assassin stuff.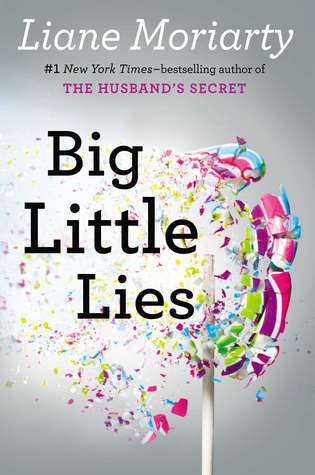 This was probably my favorite read of last year (yes I tell anyone who will listen) and it's set in Australia.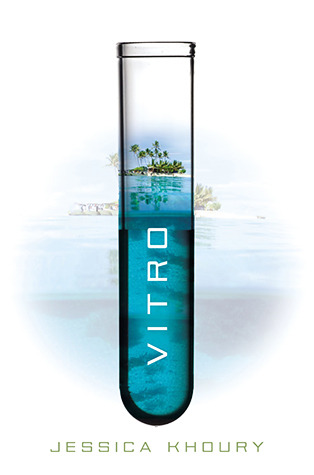 Vitro is a favorite of mine, about a girl who finds her mother on a remote island in the Pacific working at a secret facility (there's always a secret facility).
This one, also knows as The Girls in the Garden, is set in London.
One of the better mysteries I read last year, this is set in England in the '30's.
This is set in Edinburgh and on the isle of Skye in Scotland.
This one is the third of the Amory Ames mysteries.
Another book I like to plug whenever I can as it's fun.