The Sunday Post is a weekly meme hosted by Kimba the
Caffeinated Book Reviewer
It's been a pleasant- but HOT- week with temps in the 90's. Reading has been okay- I'm getting through about a book a week which is good for summertime. Didn't make it to the beach but there are some festivals going over by the lakeshore. So maybe this week. In show news I'm pretty much caught up on everything, and I'm looking for something to watch on Netflix. I've been binging so much the last few months that I've gone through pretty much everything on my list.
I reviewed The Girls in the Garden this week and it just might be one of my favorites of the year so far. I also talked about Weird Titles in books and had the usual discussion on A Dance with Dragons as well as Bookcover Spotlight. There are a few movies I'd like to see but I never seem to make it to the theater... and the Olympics are getting closer. Two weeks to go!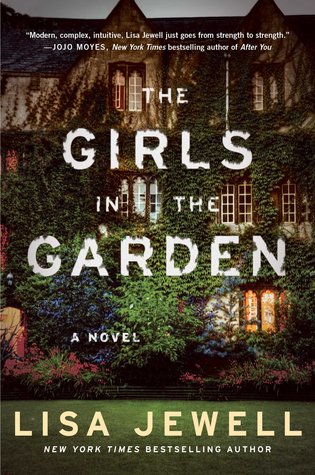 This Suicide Squad promo dropped this week and it looks as fun as ever.

PULP COVER OF THE WEEK:
NEW ARRIVAL/ UPCOMING REVIEWS: