The Sunday Post is a weekly meme hosted by Kimba the
Caffeinated Book Reviewer
This week has been hot! Muggy for half of the week then it moderated a bit, but it's definitely summer. Spent a little time at the water this week so that was nice. Not a bad week. Reading... not so good. I have my next few books lined up, which is good for me since I'm a mood reader, but this week was not a great reading week.
I did something a little different this week and posted my thoughts on Star Wars VII- What I Would Have Done. That was a fun post to write. And I returned to Top Ten Tuesday and also shared some reviews (12 Monkeys and Dark Matter) and of course Bookcover Spotlight. This next week I'll be sharing a post on Weird Book Titles along with the usual stuff.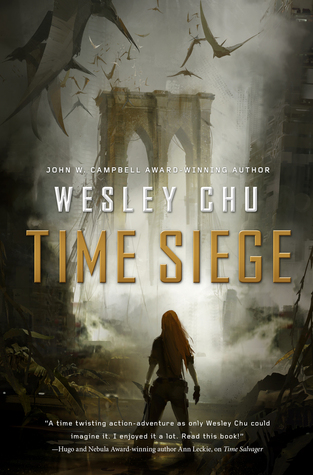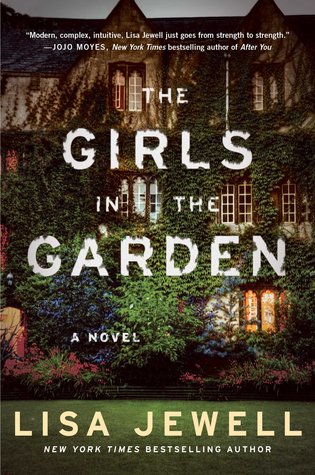 Did anyone see this? It's a lot of fun.
PULP COVER OF THE WEEK: