Top Ten Tuesday is a weekly feature hosted by
The Broke and the Bookish
. Each week a new Top Ten list will be posted. Everyone is welcome to join. Link back to The Broke and the Bookish so everyone can check out other bloggers' lists. It's a fun way to get to know fellow bloggers.
This week's topic is Top Ten Books Not In My Usual Genre
I read mostly fantasy and some mysteries too- but this list has YA contemporary, historical fiction and even some adult contemp- stuff I don't normally read. In no particular order, here are my Top Ten books outside my usual zone.
Letters from Skye is not my typical read- a historical love story told entirely in letters.
I read this after seeing it recommended at Bea's Book Nook- a good thriller set in Japan.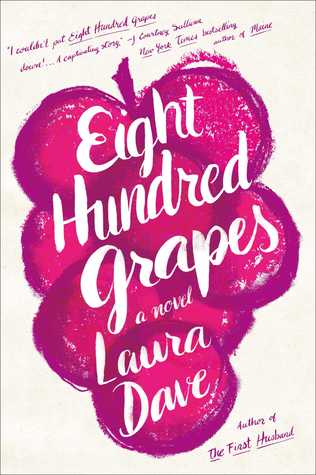 I won this at Readerbuzz and it was one of my favorite reads of 2015.
A good read about two girls from England who join a yacht crew- everything is fine until someone dies.
What would you do with your last hours on Earth?
My favorite book of last year set in contemporary Australia.
This one was different but I liked it- about a bookstore that is more than it appears.
The sequel to Au Revoir, Crazy European Chick (see below). Perry and Gobi go to Europe and more craziness happens.
Tides is a YA with a paranormal slant (selkies) and was a good book.
This is a YA about an exchange student who turns out to be an assassin and a crazy night in New York City.
My first Lauren Oliver book, about a game played among high school students for money- a game that not everyone will survive.