It's Monday! What Are You Reading is hosted by Book Date
Hello friends and welcome to another weekend.
Michigan State University announced this week that they are going all virtual for the fall, a week after saying they were going full speed ahead with reopening (to be fair most freshmen were taking classes virtually anyway, but a lot of students were coming back for in- class instruction as well). Not surprising given that there have already been outbreaks at schools and universities that have opened. I just wish some of this stuff that is super obvious or predictable would be addressed ahead of time, right???
Speaking of State, that reminded me of a place I used to go in East Lansing. Bilbo's Pizza in a Pan was of course Tolkien- themed, and I LOVED their old menu. This was years ago, sadly, but I found a pic of their menu online.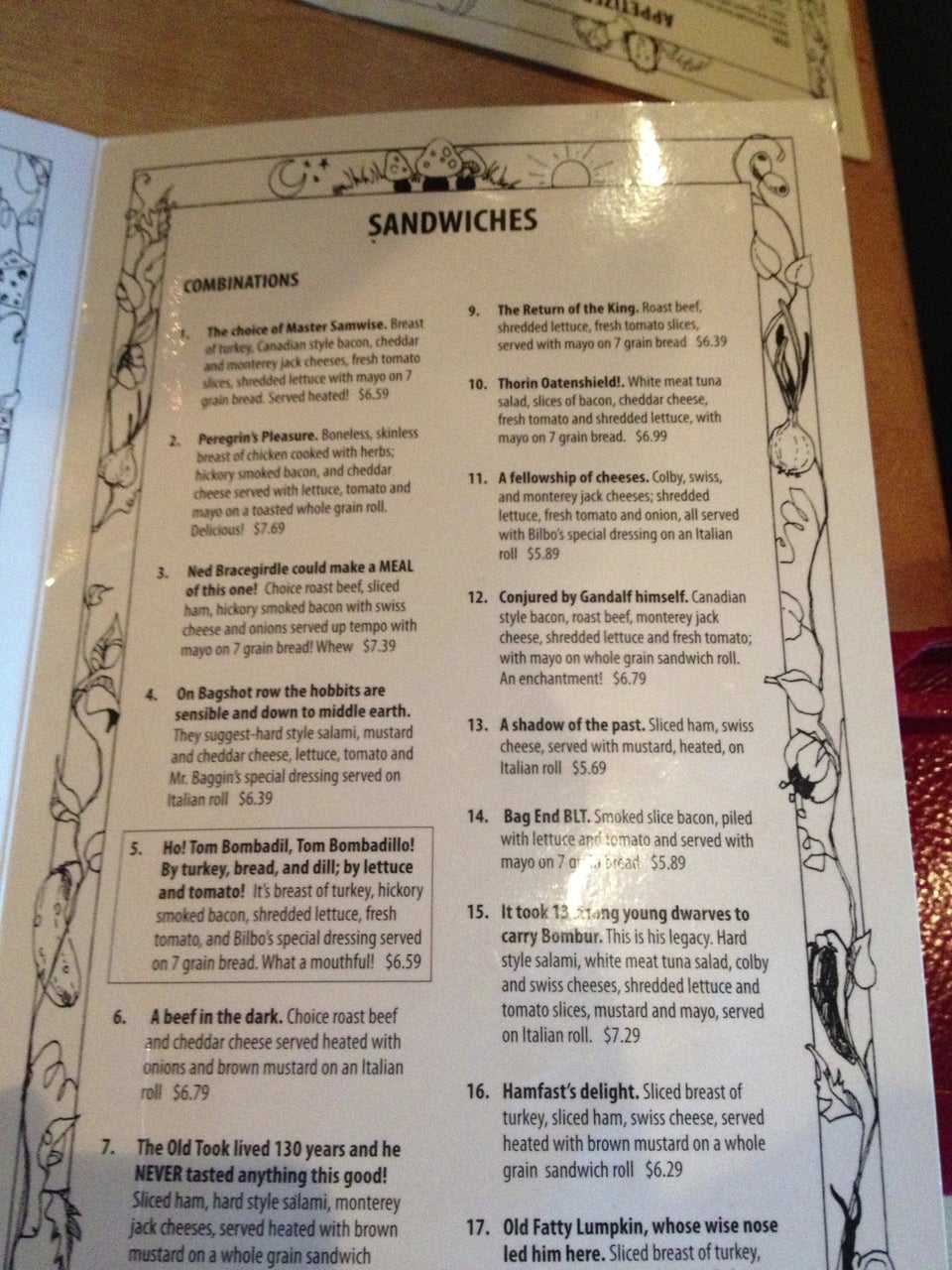 Here's the latest Tokyo walking tour (with subtitles)