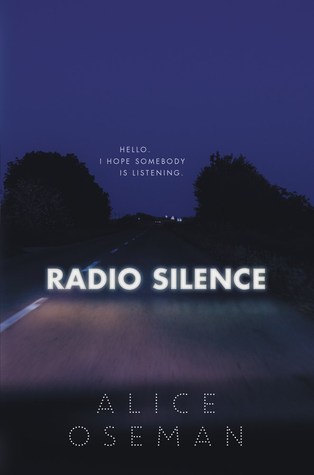 Hello. I hope somebody is listening.
Top Ten Tuesday is a weekly feature hosted by
That Artsy Reader Girl
. Each week a new Top Ten list will be posted. Everyone is welcome to join. Link back so everyone can check out other bloggers' lists. It's a fun way to get to know fellow bloggers.
This week is a romance freebie for Valentine's Day! Woo hoo for love! I wasn't sure where I wanted to go with this one- I wanted to do something different- but I kept having and then discarding ideas, and decided finally to look at relationships I really enjoyed (enough to maybe re- read) since they were so well done. So here we are!
Not only a favorite of mine but I'd love to see more of the Ashby/ Pei dynamic.
I'm sure Barb is expecting this one!
Ok so the relationships in this book are a mess but that's half the fun
Casey and Eric- I'm not always sure how I feel about their relationship, TBH, but it's always exciting!
I can't remember everybody in all these stories but I did really like this YA anthology- we need more of these!
Stormchaser and Lincoln. Plus dinos.
Georgie and Wyatt.
Rolery and Agat's relationship is fascinating- she's a native of the planet and he's the descendant of a colony stranded there.