It's Monday! What Are You Reading is hosted by Book Date
Well it snowed twice this week. Winter is back, I guess. I was kinda quiet on the blog this week although I did review Sisters of the Vast Black. Reminds me of Becky Chambers' stuff in the best way. Also last week I talked a bit about the game Pandemic. I didn't get a chance to play this week but another game that came over my radar is The Red Dragon Inn. Has anyone tried it?
l guess it's a drinking game (not real drinking- although, I guess, you could)? You're a party of adventurers chilling in a tavern and the goal is to be the last character not passed out? Or the last character not to lose all their gold? Something along those lines. Anyway, clearly I need this game.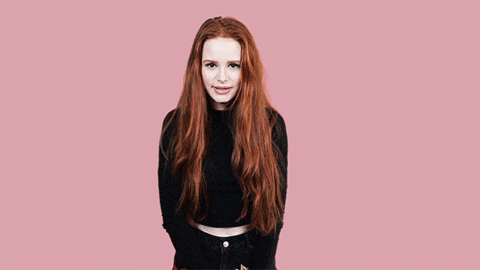 NEW ARRIVAL/ UPCOMING REVIEWS:
I discovered this channel on Youtube this past week and ended up having this on in the background for 2 hours! It's a train drivers eye view from Norway and it's pretty awesome. Especially shortly after the 1:30 mark where she hits heavy snow!