Why be the sheep when you can be the wolf?
Top Ten Tuesday is a weekly feature hosted by
That Artsy Reader Girl
. Each week a new Top Ten list will be posted. Everyone is welcome to join. Link back so everyone can check out other bloggers' lists. It's a fun way to get to know fellow bloggers.
This
week is Top Ten Favorite Things To Eat or Drink While Reading. This is a fun topic but I don't really eat while reading? I will sometimes have tea or something cold to drink but I can't think of enough choices to make a list, so I'm going rogue. This list will instead be places I would love to eat or drink- as in imaginary places. I've been kinda wanting to do a favorite inns/ taverns post for a while anyways, so this is my chance.
The Green Dragon Inn of course! Even the name is great. Imagine staggering home through a peaceful Shire evening after overindulging at the Dragon. Sign me up!!
The
Wayfarer
crew mess, with Dr. Chef's amazing cooking and the view- they have that amazing hydroponic garden/ space view thing going. I imagine it a little like
this
.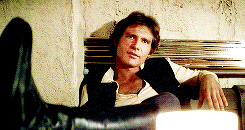 Mos Eisley of course! After all, all the best pilots are there.
Back to Middle- earth at The Prancing Pony.
Here's a twofer from Braavos.
The House of the Seven Lamps
The Inn of the Green Eel.
Just watch out for little waifs.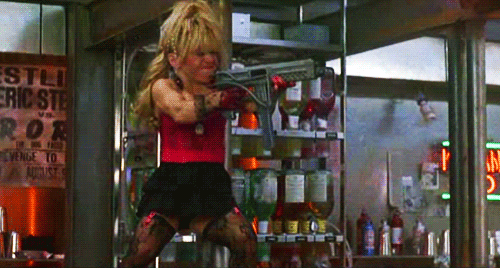 The Last Resort (Venusville) from Total Recall. Maybe I don't want to go there.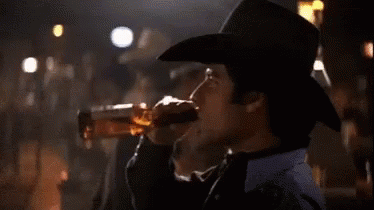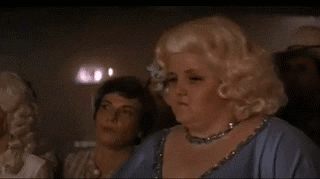 Gilly's from Urban Cowboy.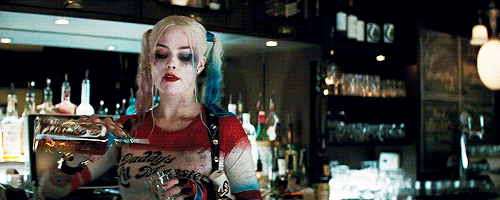 Anywhere Harley is