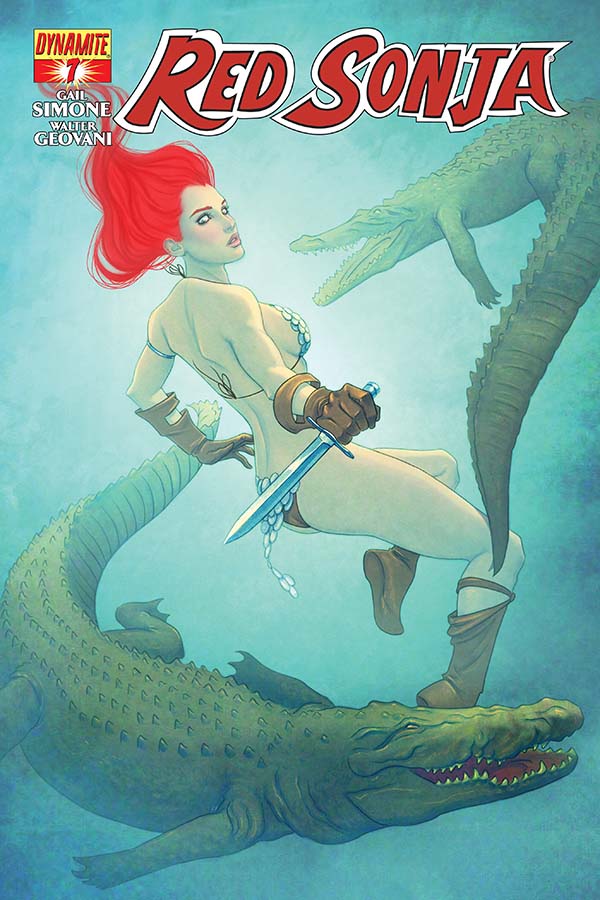 So there are a lot of awesome Red Sonja covers out there- and while I'm a little surprised that in 2019 we STILL have the chainmail bikini trope I read things like well, women are writing it now, so it's okay.
Does it matter that Sonja is still rocking the chainmail?
Let me know which are your favorites!