It was supposed to be the trip of a lifetime...
Top Ten Tuesday is a weekly feature hosted by
That Artsy Reader Girl
. Each week a new Top Ten list will be posted. Everyone is welcome to join. Link back so everyone can check out other bloggers' lists. It's a fun way to get to know fellow bloggers.
This week is a Top Ten Books That I Refuse To Let Anyone Touch. Well... I'm doing five that are hands off and then five that I push at people any chance I get! For balance, you know.
The Robe - only because it's in rough shape. The binding is broken and the dust jacket is gone (which is a shame b/c it's quite nice)- this book is a hand me down so it has sentimental value.
I have, like, three copies of this, but the cover pictured above is my favorite and I probably wouldn't borrow it out. :) But I do have two others, so I could still push it at someone, while keeping my "precious" copy just for me!
I have two versions of this, as well, but this one- the hardcover w/ the white cover- I wouldn't part with. I have the paperback (also a cool cover) to push on people. :)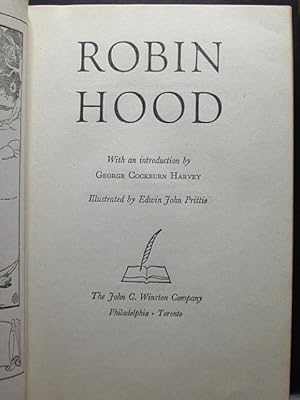 A copy of the Robin Hood illustrated Children's Classic- I bought it on vacation in an Americana store in Traverse City, MI a few years ago. Fabulous illustrations, but again, the spine is broken and it's fragile, so it's mainly on a shelf for displaying but not in shape to be lent out.
Okay- these books I push any chance I get!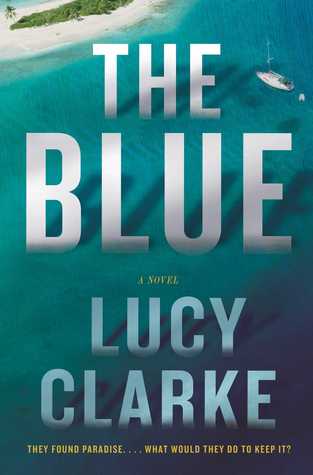 A great thriller set on a yacht in the South Pacific.
A magical forest, lotsa cats and fabulous artwork.
A love story told in letters, set in WWI and II.
Thunderbolts Ultimate Collection - one of my fave graphic novel collections. A grittier, violent but hilarious Marvel story from the bad guys' POV.
My favorite comic right now.