Top Ten Tuesday is a weekly feature hosted by
That Artsy Reader Girl
. Each week a new Top Ten list will be posted. Everyone is welcome to join. Link back so everyone can check out other bloggers' lists. It's a fun way to get to know fellow bloggers.
This week is Top Ten Characters That Remind Me of Myself. Wow... what a topic. I mean, a toughie. I'm going to go, I think, more with characters that I can relate to on some level?
Eddard Stark
Not saying I'm like Eddard Stark or anything, but just that he does some dumb things for honor, and I think looking back on my life I can see times where I made a decision that seemed right at the time, but maybe wasn't the smartest thing I could do!
Winnie-the-Pooh
Just all the food.
Murderbot
I mean, it just wants to watch cosmic Netflix all the time. I can relate!!!
Madeline
So many times I would nod or laugh out loud at something she said or did.
Lillian
She just wants to see the fairies or a world a little more exciting than our own. How many times have I wished that??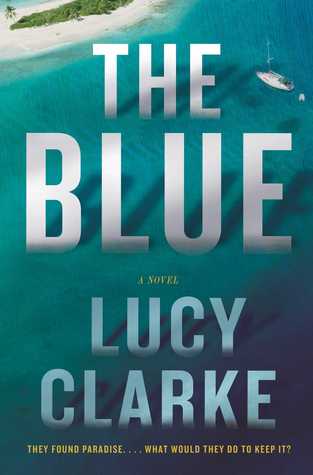 Lana and Kitty
I mean, they join a yacht crew sailing around south Asia. Who wouldn't?
Stormchaser
She questions whether the dinosaurs of Piloria should be eradicated just to clear the way for humans. I can see myself questioning the same things.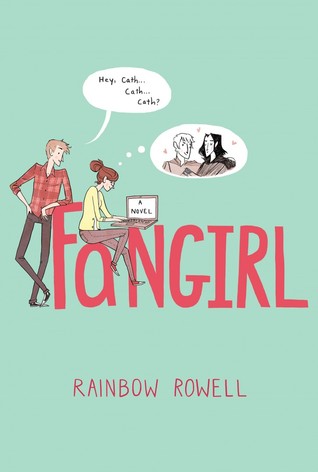 Cath
Such a relatable look at starting college/ university.
The Wayfarer crew
I related so much to the crew at times