She walked a tightrope of terror... while death stood with waiting arms.
Yeah that's dramatic- but really I just like that title!!
Top Ten Tuesday is a weekly feature hosted by
That Artsy Reader Girl
. Each week a new Top Ten list will be posted. Everyone is welcome to join. Link back so everyone can check out other bloggers' lists. It's a fun way to get to know fellow bloggers.
This week is a Page to Screen freebie. There are a lot of different ways to go with this one, but I'm just going to keep it simple and look at some book to screen adaptations and share my thoughts on them. And if it's a movie or show I've SEEN but not read, I'll look at whether I'm actually inclined to read it at some point!
I generally am not a huge fan of the show, as opposed to the books- and I know this is a bit of an unpopular opinion, as the show is so popular- but I've always had issues with it. Some of the story choices they've made in adapting it, some of the casting decisions...it's just always been iffy for me.
Obviously the Peter Jackson adaptation is well regarded, and rightly so, I think, for the most part. While not perfect by any means, they did a lot of things right.
Sense and Sensibility- I'm quite a fan of the Emma Thompson adaptation f/ 1995, but when I tried to read this book I was not enthralled. It just might not be my thing as a book, but the movie- always a pleasure.
The Hitchhiker's Guide is high on my list of books to try again, since I started it once but never finished.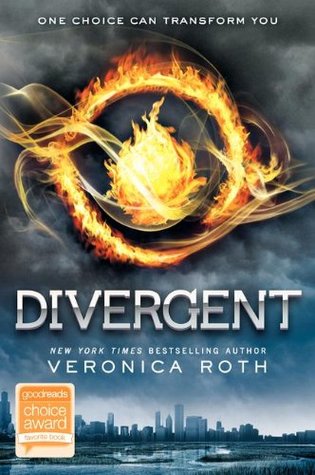 I generally liked the first two books of this series- and the adaptations also.
Emma - again I'm not likely to read it, but I thought the movie was fun!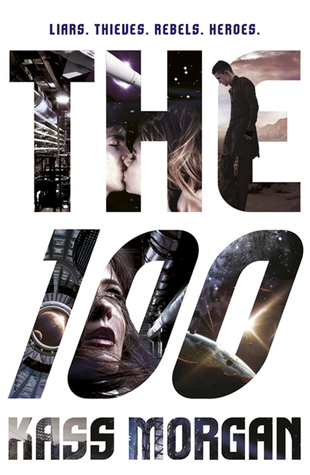 Nope... I'm good w/ the show!
Love the movie- and I recently read the book and liked it too!
Okay so the movie is awful, right? Except... except... I kinda liked it. A little? And I really want to read the book?
Riverdale - I will probably legitimately never read a Riverdale book or comic, but the show is so batshit crazy- I love it!!